An agency is only as good as its team.
And our team is the best in the outdoor industry.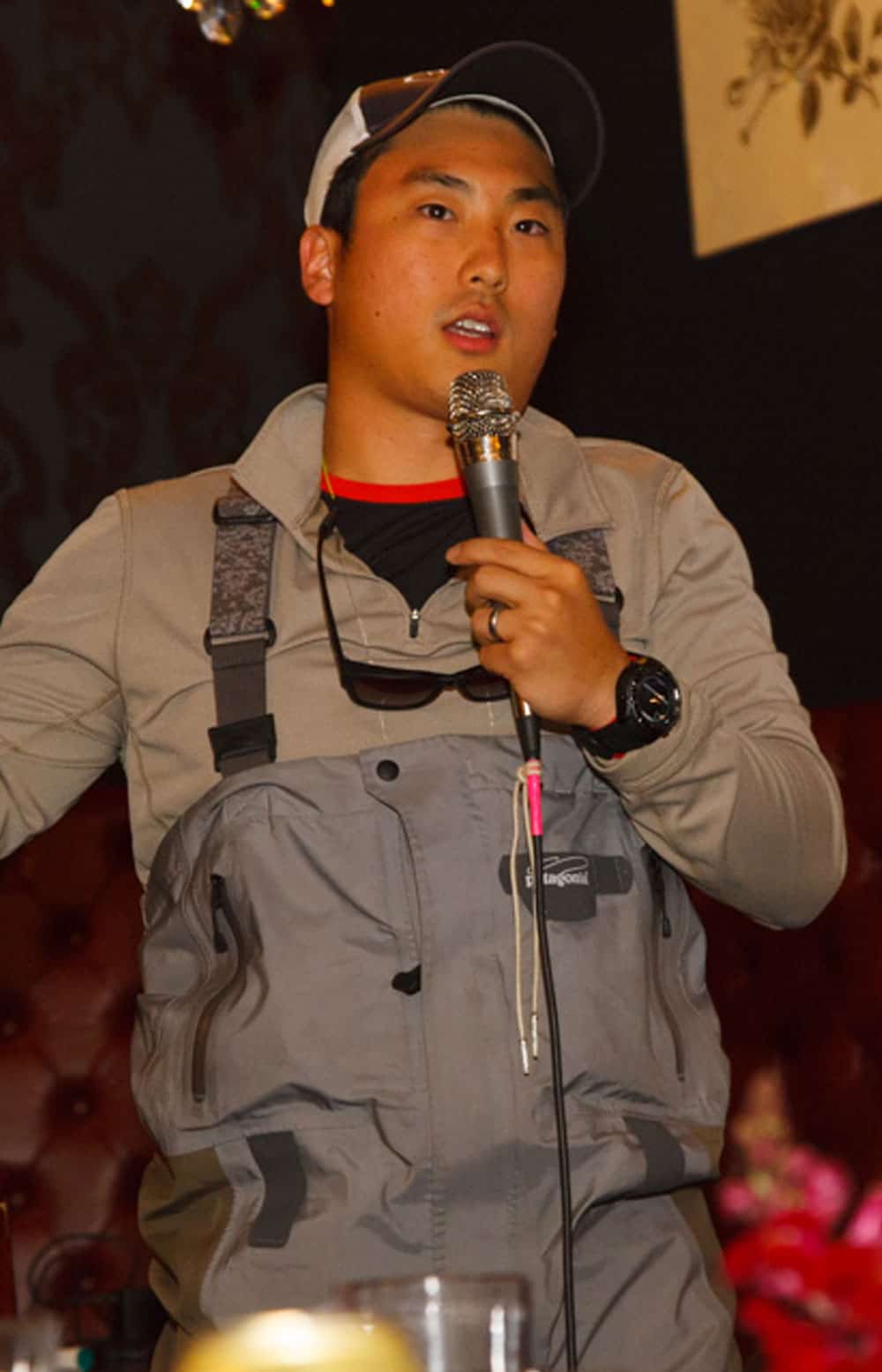 Yoon Kim
I project-manage all client projects to make sure they hit timeline and budget, while maintaining the highest standards of quality.
In 2005 to 2008, Yoon started his career in finance at JP Morgan Chase. He learned three things during this time. First, that he loved finance. Second, that ecommerce is very similar to finance. Third, he learned he wanted nothing to do with the finance industry, but still wanted to apply his financial skills to help companies that align with his personal values.
In 2011, Yoon started Outdoor Ecom with a vision to help top outdoor brands reach their ecommerce potential. In 2015, he started Outdoor Media Summit, the conference for media and marketers in outdoor, and in 2016, he started Gearography, a gear blog for adventure travelers.
Portfolio Links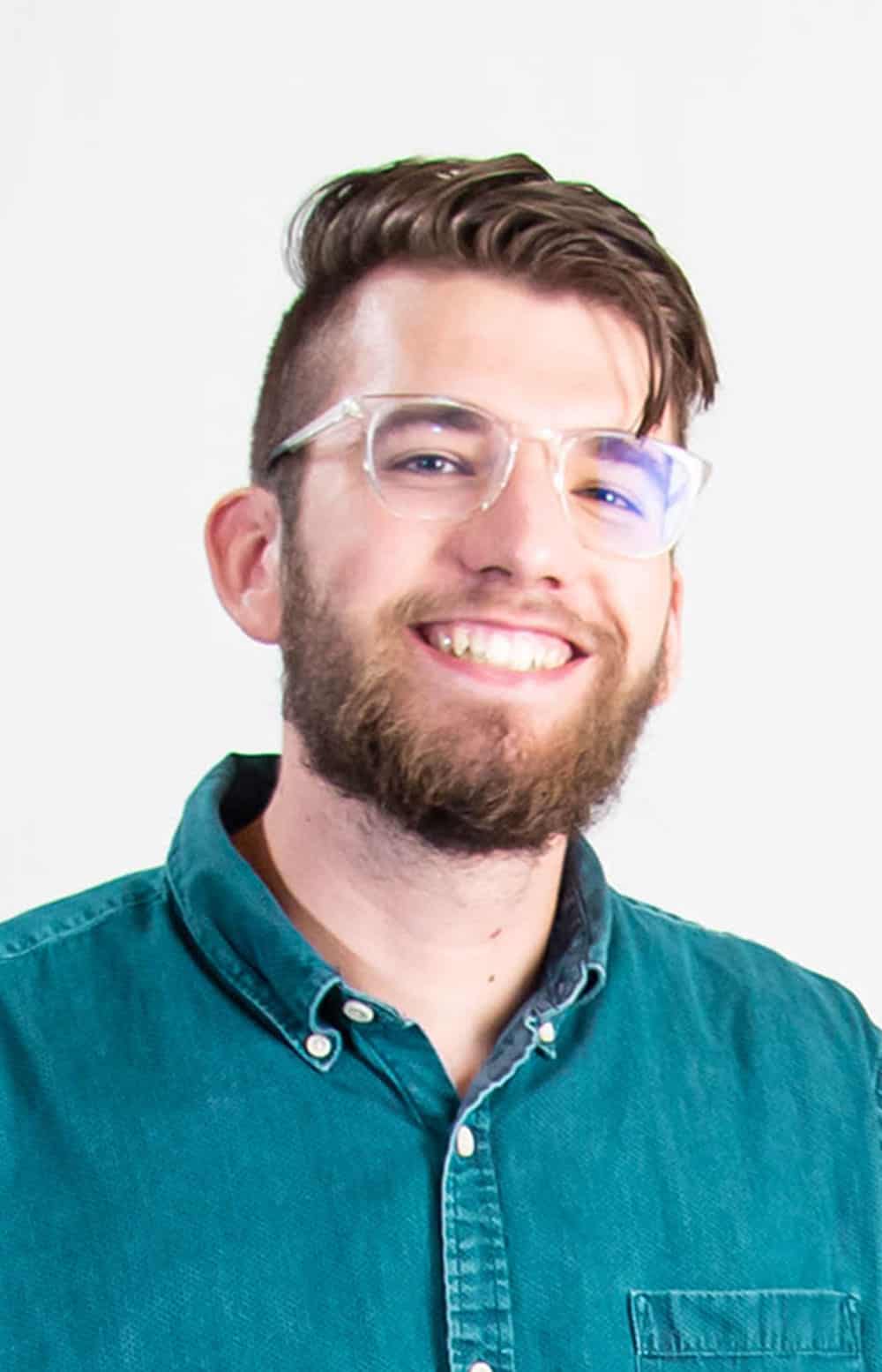 Benji Goossen
I work hard to create beautiful solutions whether through design, code, or photography (and if it's something new I'll learn how to do it).
I grew up in Central Asia in the gorgeous and mountainous country of Kyrgyzstan (great for snowboarding!). Even though it was a lovely country with delightfully hospitable people, it had one flaw, it was host to terrible graphic design. But as I grew up, the design around me began to flourish which spurred me on to learn more and more. As a fast learner, I sprinted through my BS in Graphic Design and entered into the outdoor space working on web design, email, and video with clients like ENO hammocks, Korkers Footwear, and many more.
Portfolio Links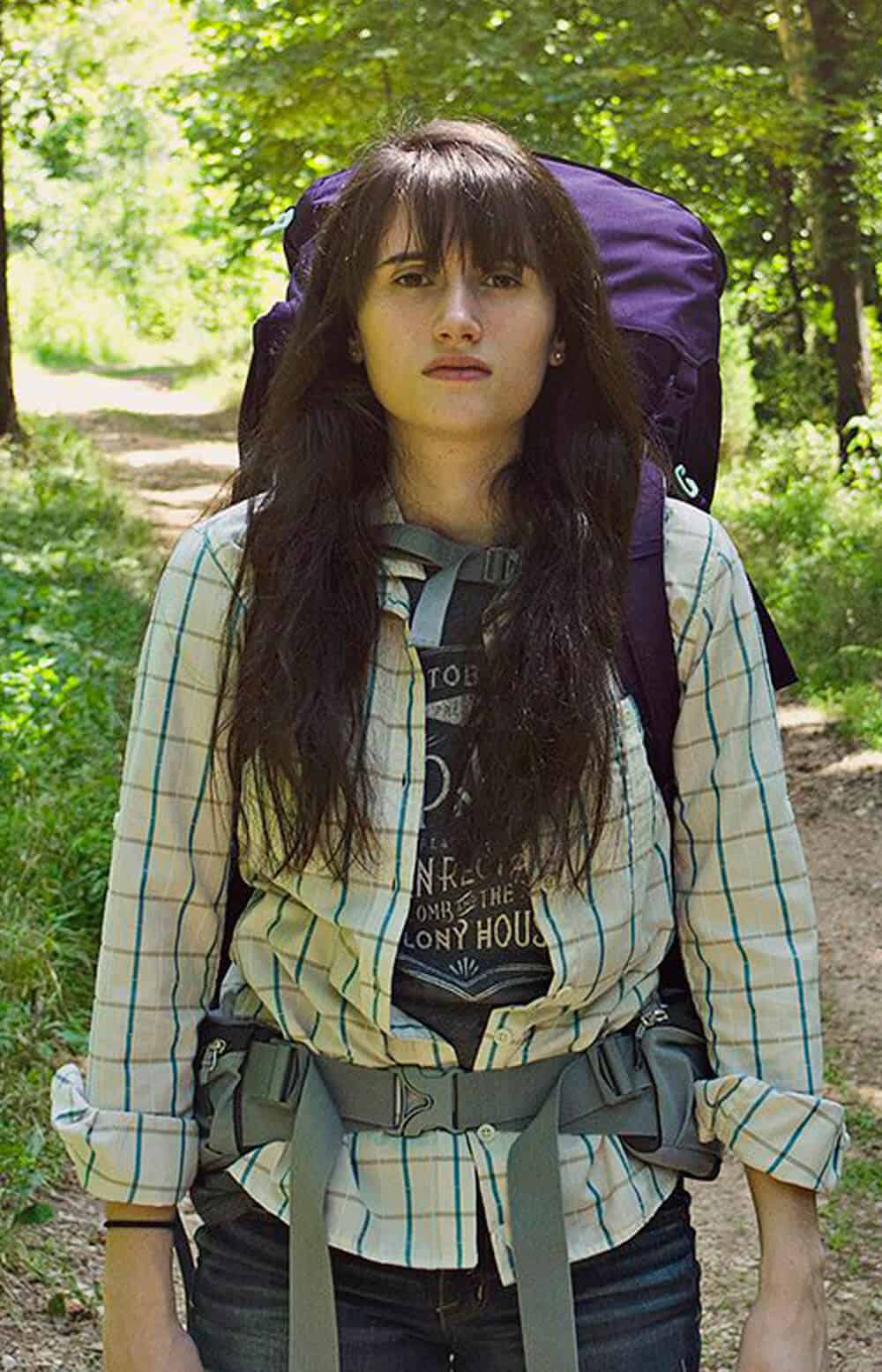 Cassie Pierson-Henshall
I create visually unique content for brands through email marketing, graphic design, photography, web design and so much more!
A creative designer and programmer native to the beautiful landscape of Northwest Arkansas, I love to learn anything new and intriguing. With a graphic and web design degree and self-taught front-end developer, I love to tackle new challenges whenever possible that will set me apart and help brands become who they are truly meant to be. You can find me behind multiple computer screens during the day and knitting and noodling behind my Grestch guitar by night. 😎
Portfolio Links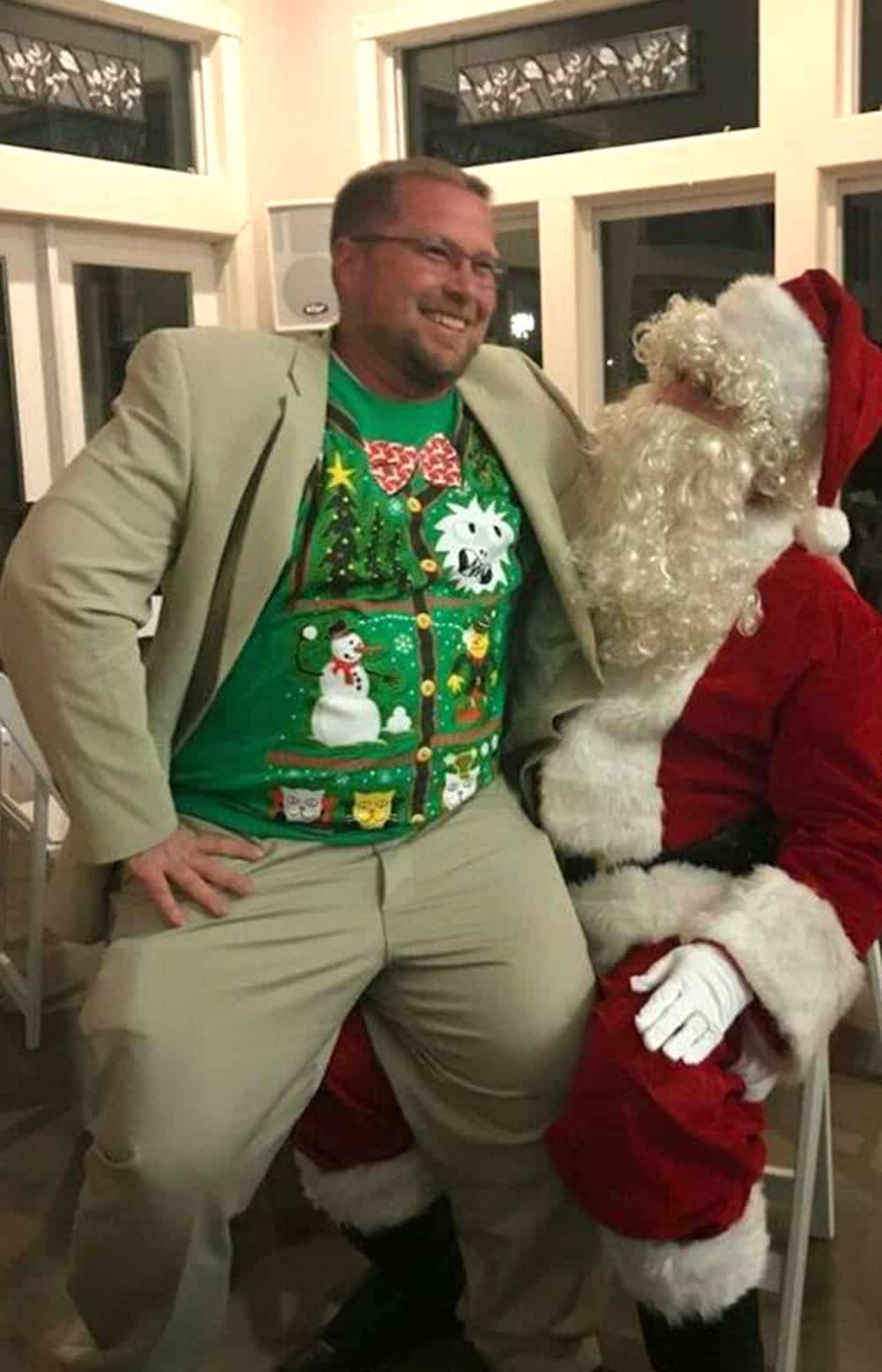 Ken McClary
I manage the ad program and web development and have been crushing numbers and code for OE for several years.
I have been in web development and online marketing for 20+ years, have a wife, four kids, and two dogs that keep me super busy when I am not working. My favorite thing to do is get out on a hike and play cards with the family on the weekends.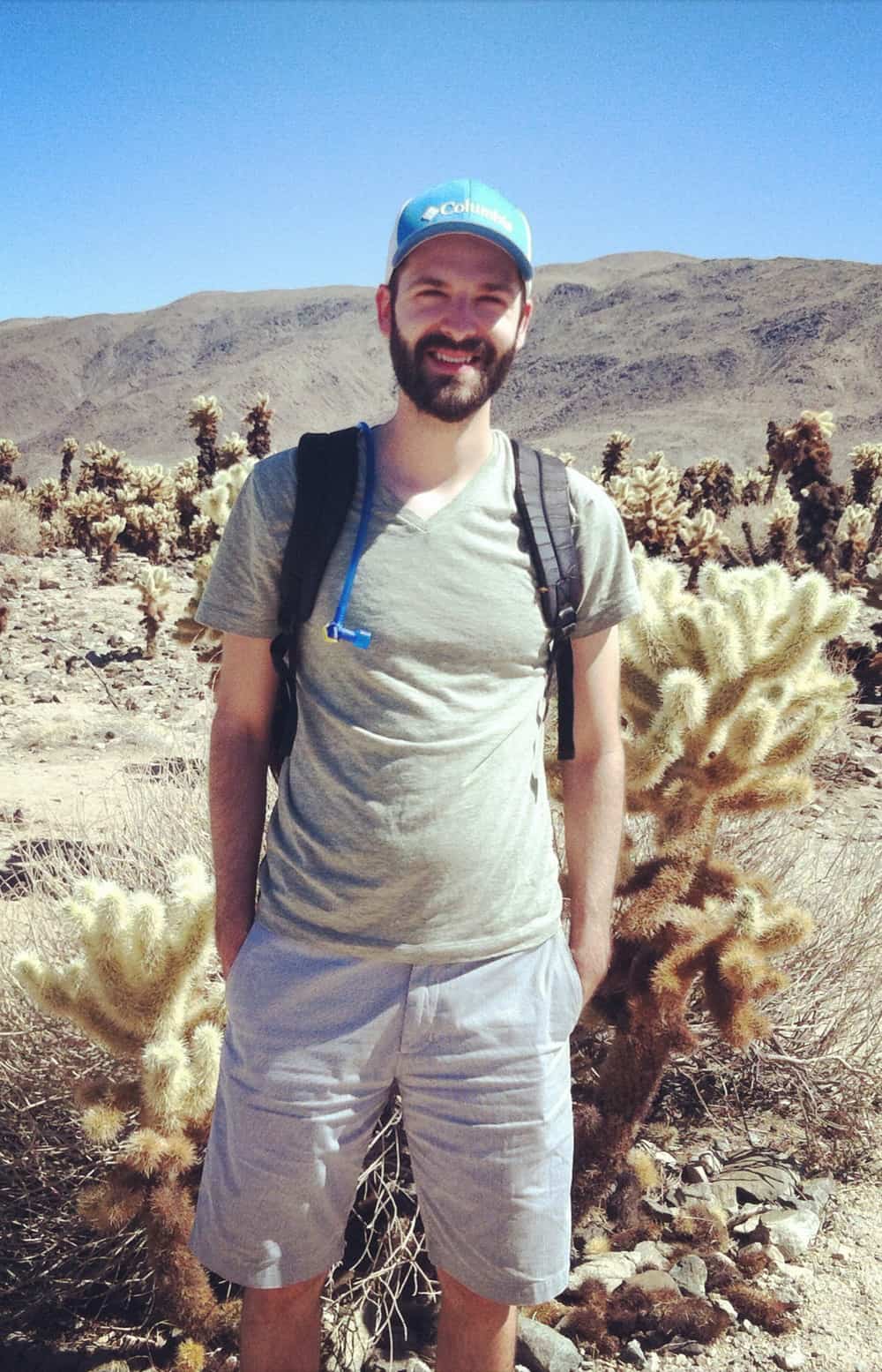 Wes Ziegler
I help brands navigate the jungle of Amazon, whether selling or just taking back control of their brand image.
With almost 10 years experience helping bring in-person events to life for clients as diverse as T-Mobile, PwC and the Minnesota Vikings I also help our clients take their e-commerce strategy out into the real world by designing and managing trade show presentations, influencer programs, podcast campaigns, and real-world product engagements.
Portfolio Links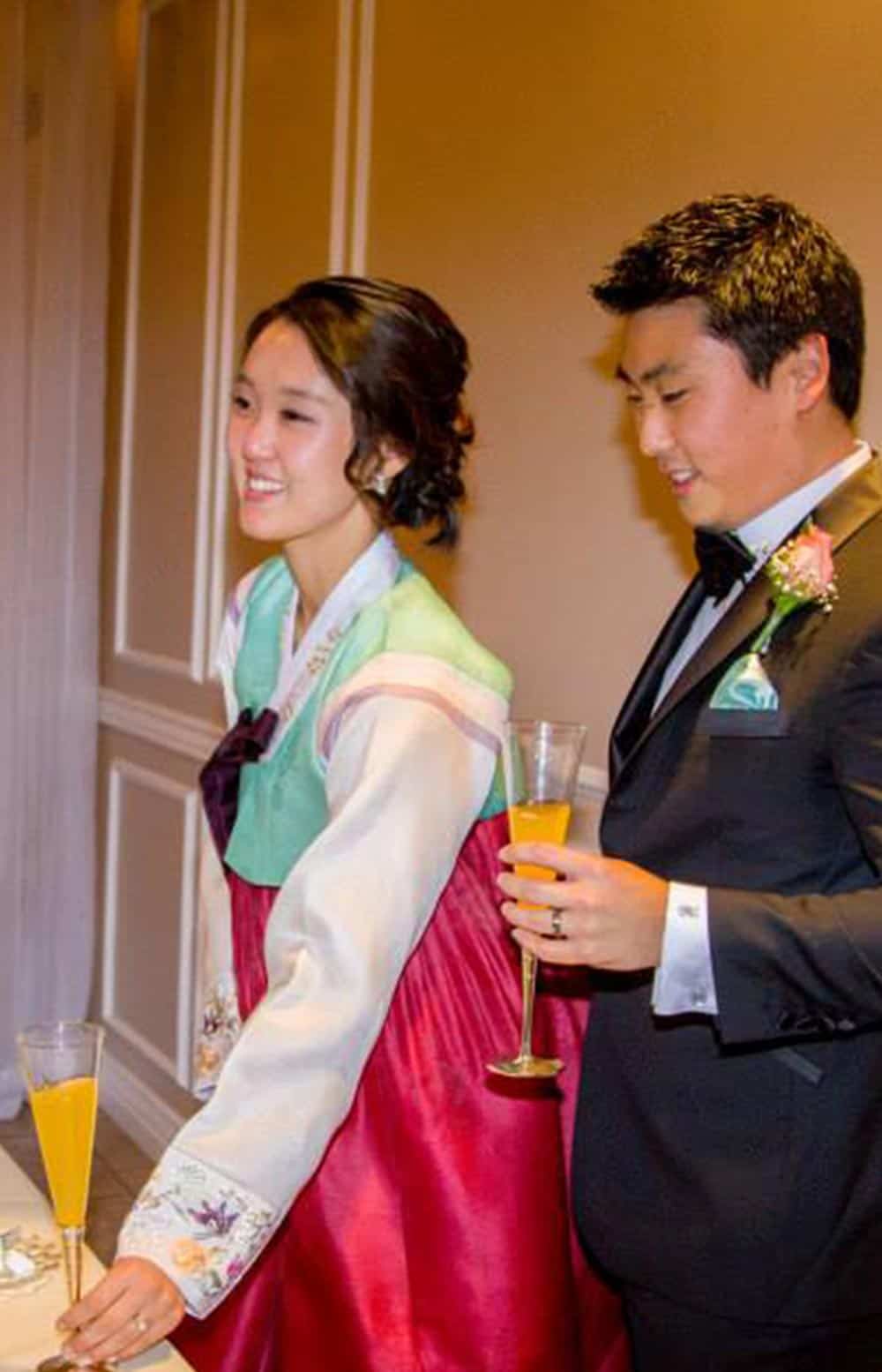 Joy Kim
I make sure everyone our team gets paid. If you get an invoice, it's from me =D
I've lived in five different countries and speak three languages fluently. I started my career as a teacher but quickly learned I have a passion for nursing and went back to school. Today I'm an RA at Mercy Hospital in Rogers Arkansas and in my free time, run the books for OE and manage real estate investments in Northwest Arkansas.