Hire us for our work ethic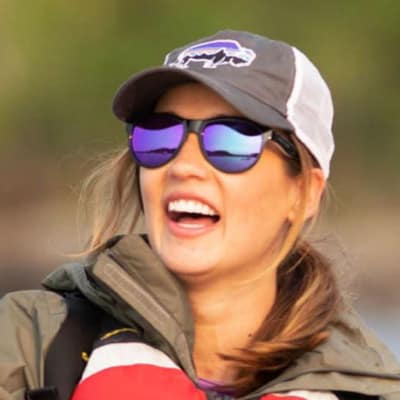 Ashley Powers
NATIVE Eyewear
"I can't tell you this but you're my favorite agency for 3 and a half years, an agency that goes above and beyond and delivers quality work which is hard to find."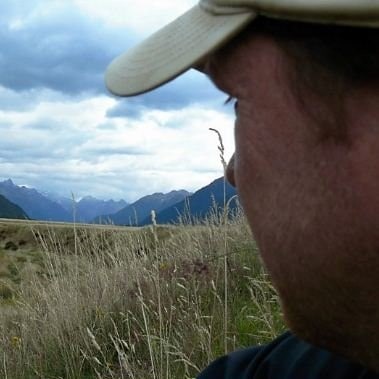 Brian Chaney
Korkers
"I have been highly recommending you...You guys do good work and are all over it. Just don't forget about us when you land all these new accounts!"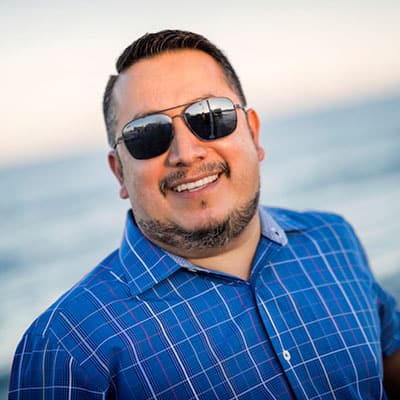 John Sánchez
Costa Del Mar
"I know a lot of agencies who do this stuff, and you are the only one that I wanted to follow up with, because of the quality of your work."
Hire us for our artistic excellence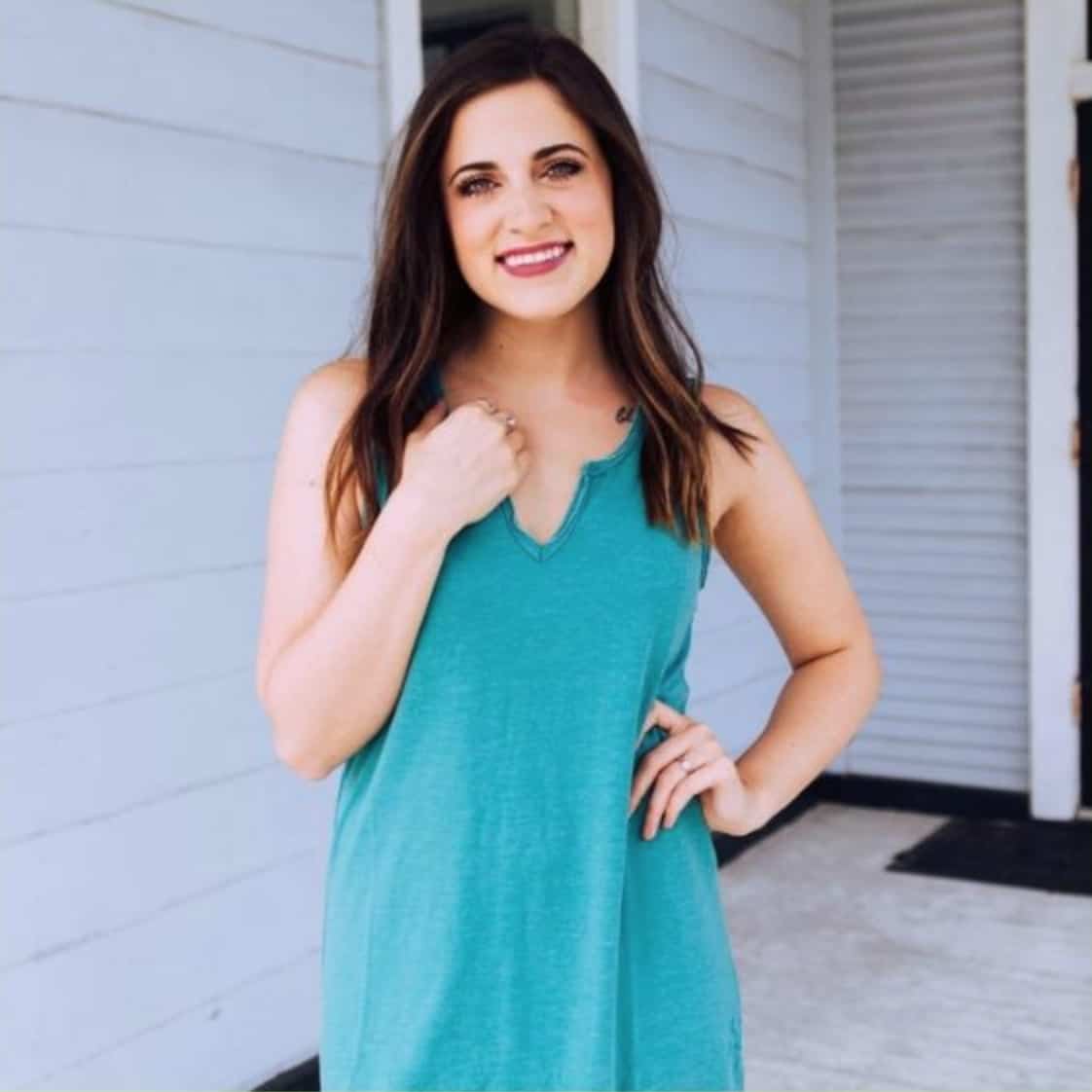 Blythe Wilt
Siloam Springs Chamber of Commerce
"Everything looks AMAZING! Can't wait to see the actual logos."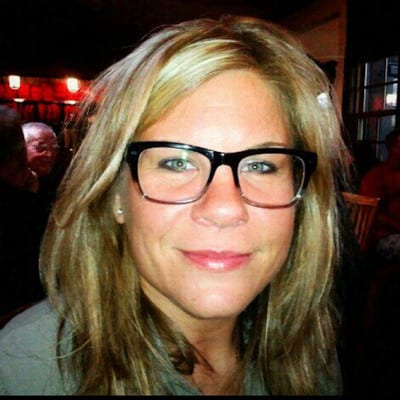 Christine Eckert
Mystery Ranch
"I love it. That is fantastic. 👏👏👏. F--- yeah! I am very excited about everything I'm seeing here."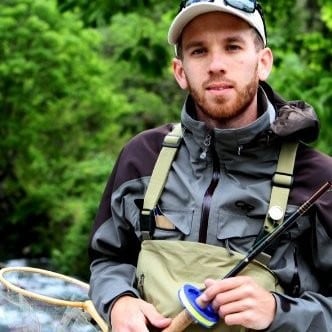 Daniel Galhardo
Tenkara USA
"The website is looking really really sharp, I'm loving it! I really love the fact that I can change everything around when I need to. It makes it easy to change content."
Hire us for our technical competence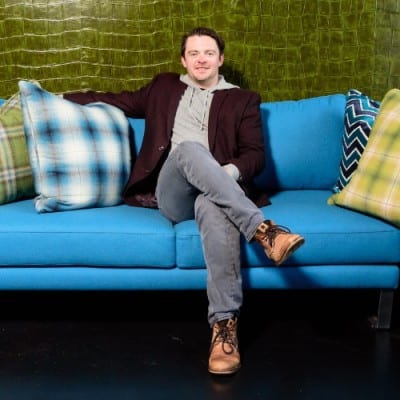 David Demartini
POC
"Your team is way more knowledgeable in ecommerce."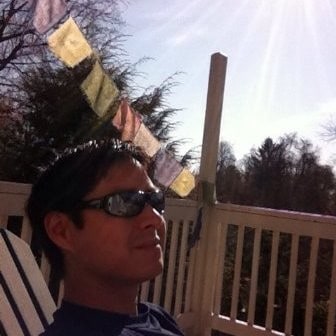 Lane Nakaji
ENO
"Every time I check the new website, I realize how talented your team is."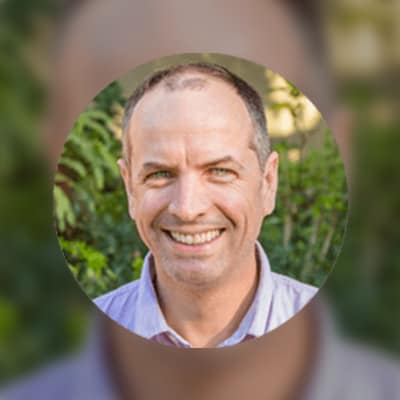 Maximilian Grisar
La Siesta
"I'm surprised at how much you know about SEO."
Hire us for our ability to hit goals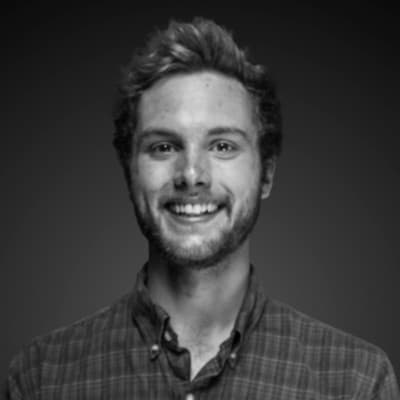 Cam Bumstead
Mountainsmith
"Email is like 200% better than what it use to be. I'm really happy with your work Cassie. Getting email up to where it needs to be. Good work – again!"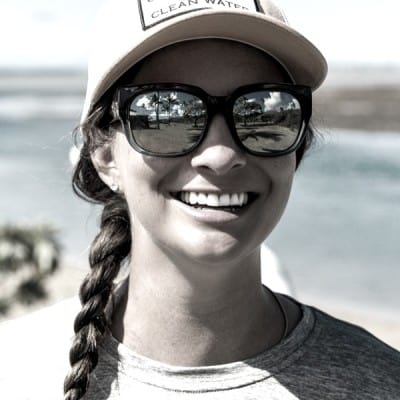 Jessica Bryant
NATIVE Eyewear
"I had my routine checkup with Costa's e-comm VP today and he is overall quite impressed with our segmenting and targeting and the numbers we're realizing across email and paid media – Big kudos!"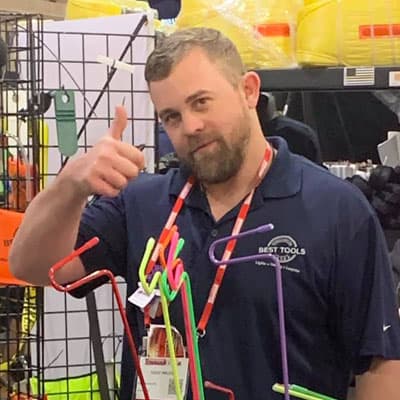 Todd Wiles
Best Tools USA
"I wish I would have went with you all a year ago 🤦‍♂️. Live, learn, pay out the ying yang and eventually we get it."
Hire us because our team kicks ass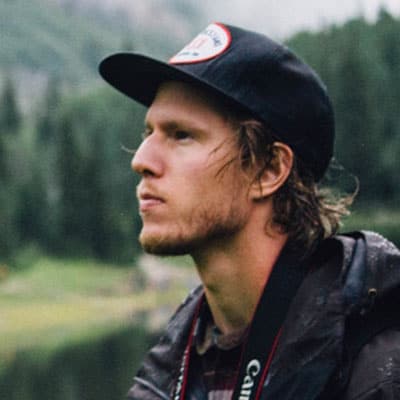 Andrew Piasecki
NATIVE Eyewear
"The past year and a half have been a dream come true, working with your badass team! I've appreciated your nimbleness, creativity, work ethic, and willingness to work on a wide variety of projects. From working on giveaways with Cassie & Yoon to Instagram stories with Benji/Cassie to the countless emails that Cassie created, you've all KILLED IT! I am very fortunate to have been able to gain so much knowledge in so many areas from each of you that will help me excel in my next chapter. I will cherish all the great memories and achievements we had."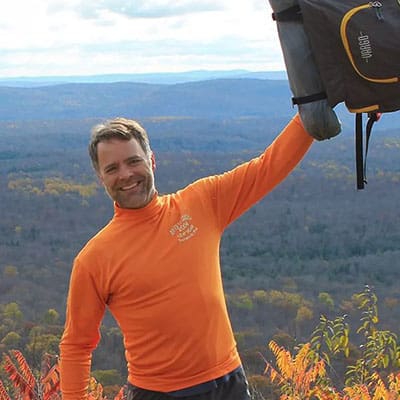 Brian Vargo
Vargo Outdoors
"I was impressed...actually, speechless, by your team. Benji, Ken, and Cassie. The handoff was flawless."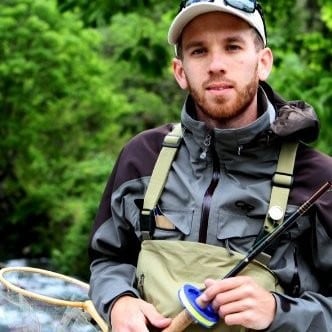 Daniel Galhardo
Tenkara USA
"I am absolutely impressed and incredibly grateful for the proactive attitude Benji and Cassie have always demonstrated in putting newsletters together for us. But, this time in particular. As if they had telepathically read my thoughts, Benji and Cassie came out with a super newsletter. I absolutely love the theme here. The timing could not be better and they deserve great praise and a big thank you for helping us do everything we can to survive together."
Hire us because of our commitment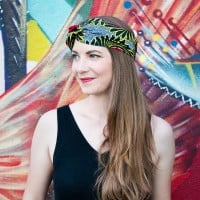 Kelsey Howard
Main Street Siloam Springs
"What a triumph! This affirmation and recognition is a bright light for our downtown and honestly fills and envelopes me with the warm fuzzies and fulfillment from a significant job well done. Thank you Yoon and team at Blogs for Brands for your relentless commitment and vision for the online manifestation of the dream. The fact that this will be a national benchmark and aspiration for other programs should make everyone that participating incredibly proud."