Check out our work with
Victorinox Swiss Army (USA)
We've worked with Victorinox on several projects over the past six years, and they keep coming back because they love our photo/video work. One of the big challenges wihile working with a global company is communication between headquarters (Switzerland) and the domestic team (USA). This required a great deal of flexibility from our team to make changes on the fly; from model changes, to branding specifics, we overcame and delivered.
Outdoor Master Knife (Video)
With the Outdoor Master Knife, Victorinox was making their first entrance into full-tang survival gear and needed a video to show it off. After location scouting, storyboarding, and model approval, we ran forward pulling off a solid video and delivering three commercial cuts of 60s, 30s, and 15s.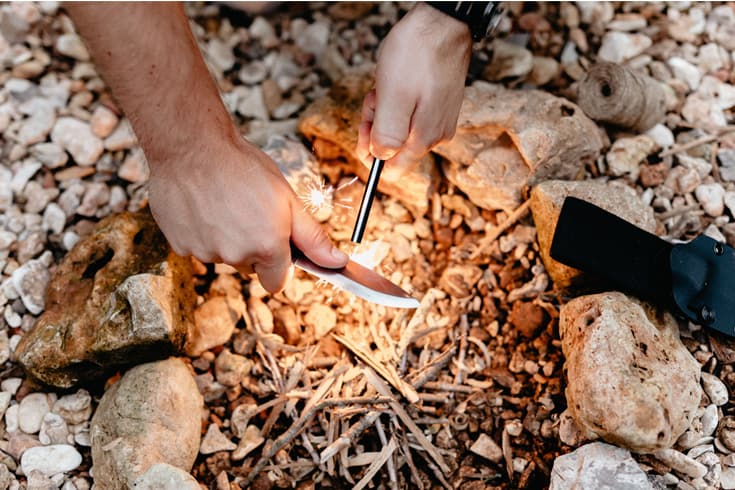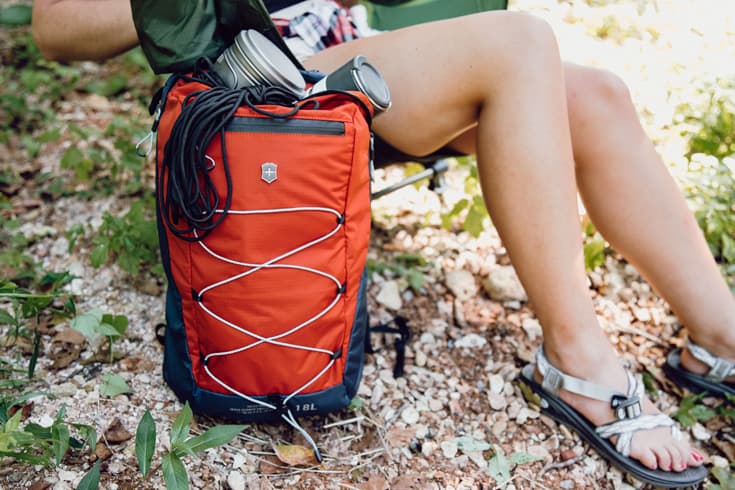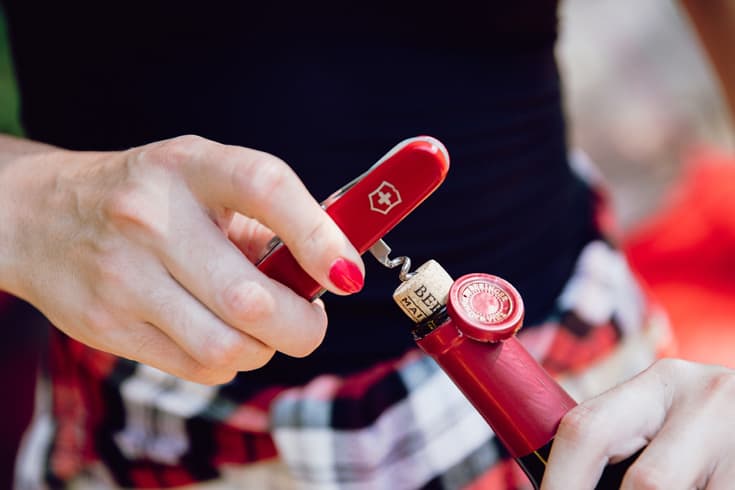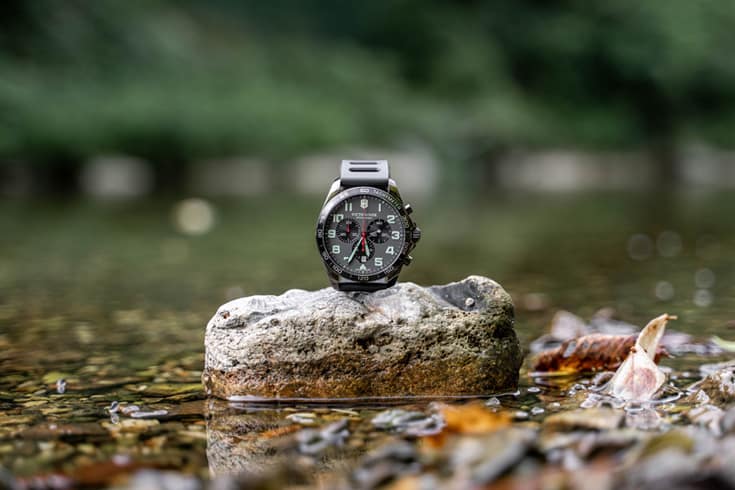 Photoshoot (Camping)
The US Victorinox team wanted to push their ecommerce forward into the outdoor market and needed product lifestyle photos for their website. We received over 15 different products, and over the span of 3 shoot days, we delivered 200+ photos edited to their brand standards.