Check out our work with
Mountain Khakis
Mountain Khakis was one of our first full service clients, and we serviced them until they were bought by Blackrock in 2016 at which point they utilized their internal agencies that were servicing other brands in the portfolio.
But up until then, we had a blast growing their ecommerce revenue numbers triple digits, every year, until they sold.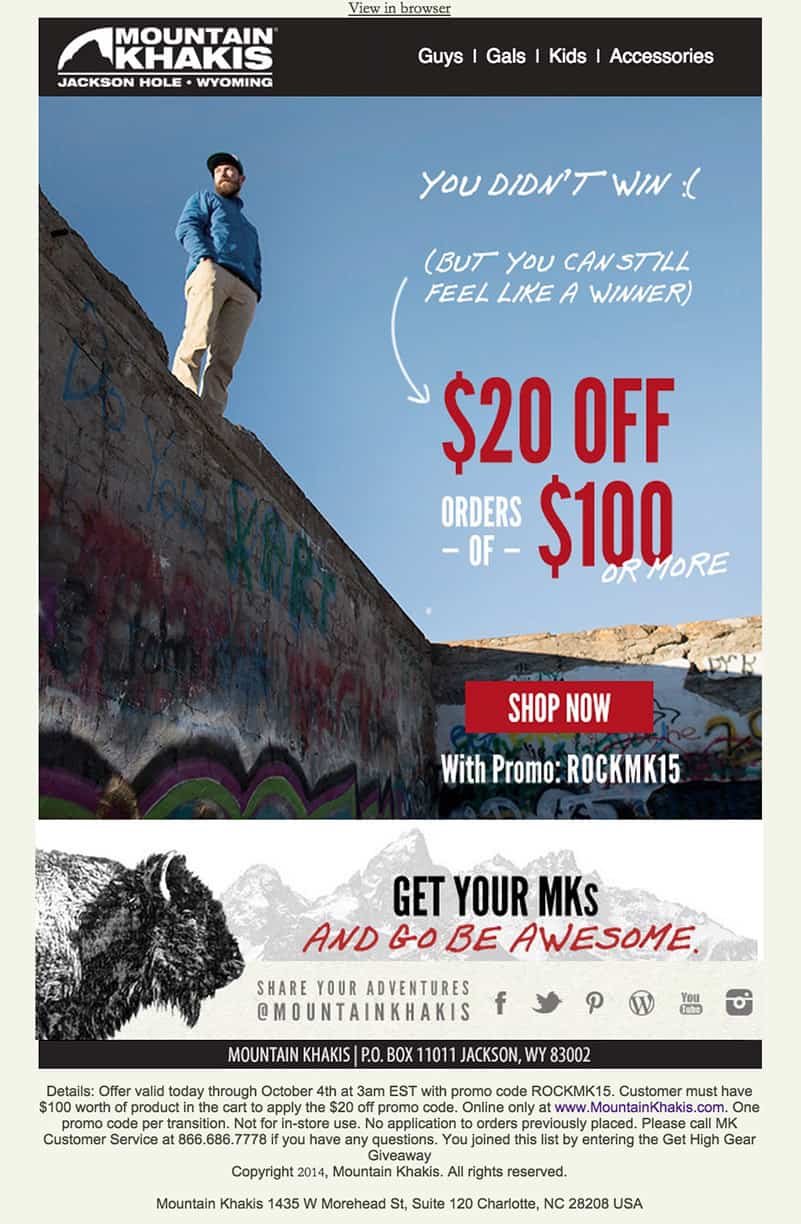 Inventing Tactics to Fuel Triple Digit Ecommerce Growth
Growing revenue in the way that we did was not an easy task. At one point, we had maximized revenue for our existing audience so we had to get creative on getting new customers in the funnel.
This is when we invented the Email Collection giveaway format. We had a theory that if multiple like-minded brands banded together and gave away product, the number of email addresses collected would multiply. We were right. Over the course of two years, we ran 20 giveaways and collected over 100k email addresses (20k in one summer), something we are confident had never been done.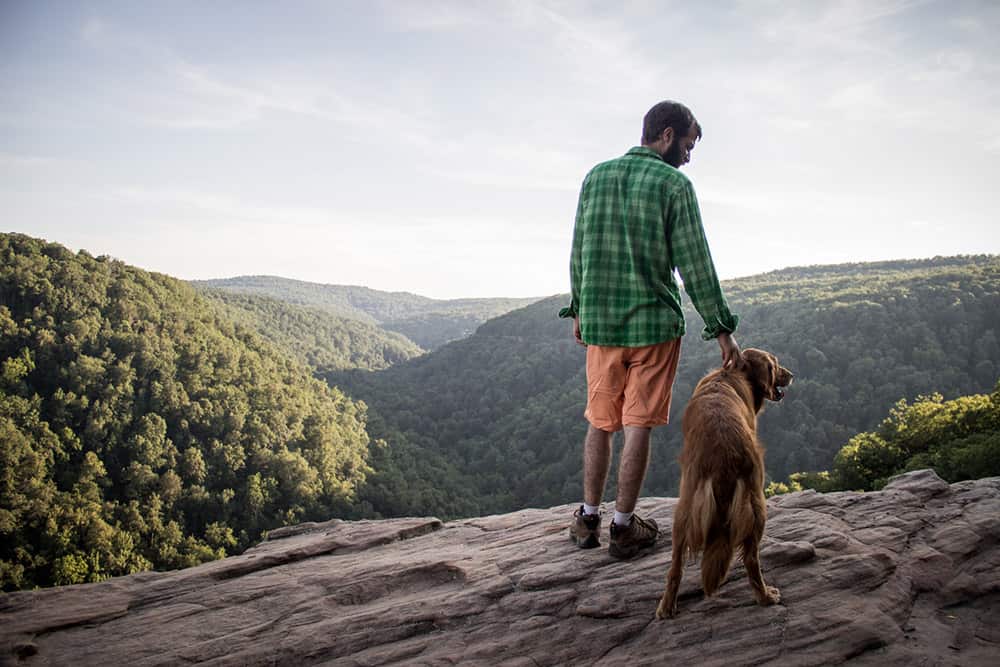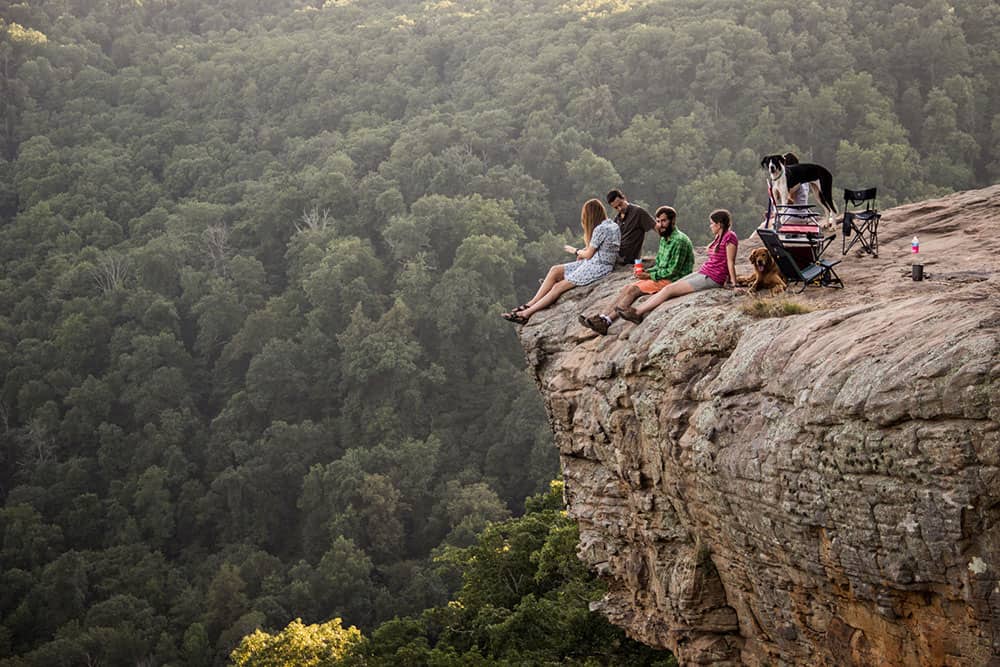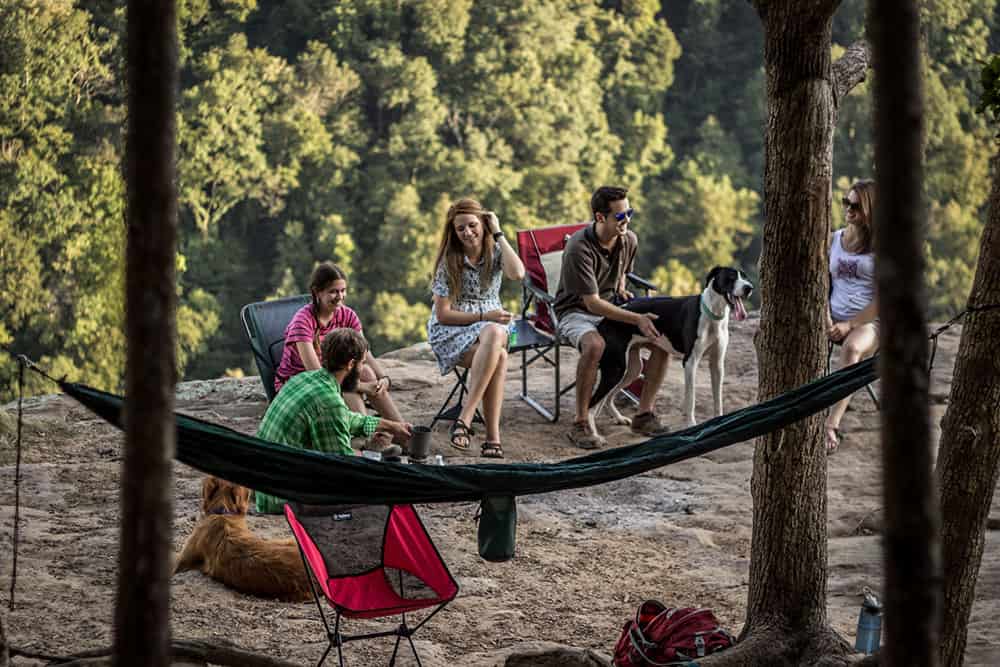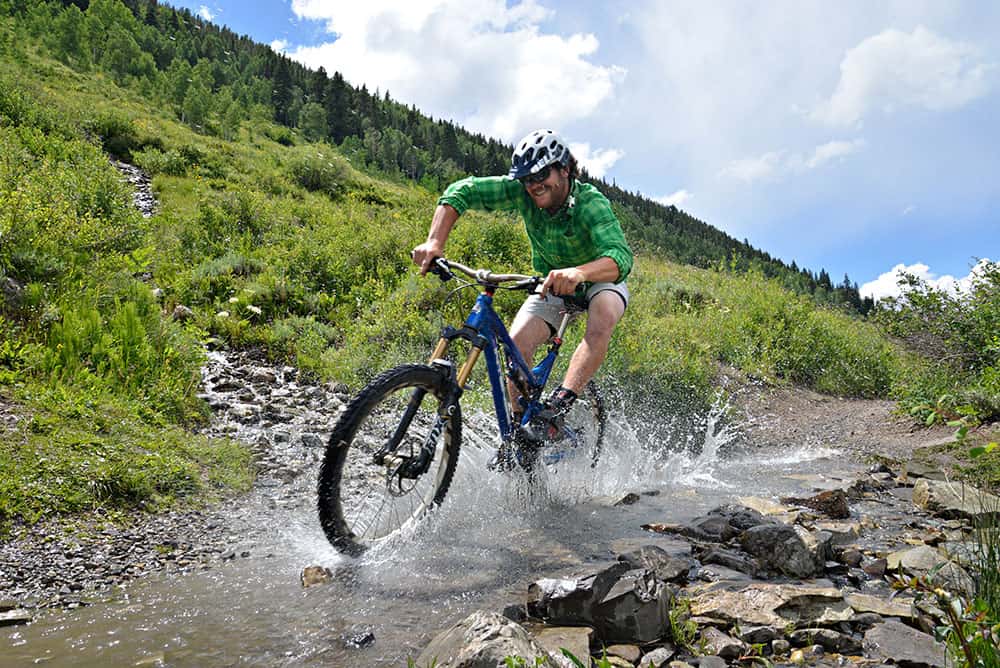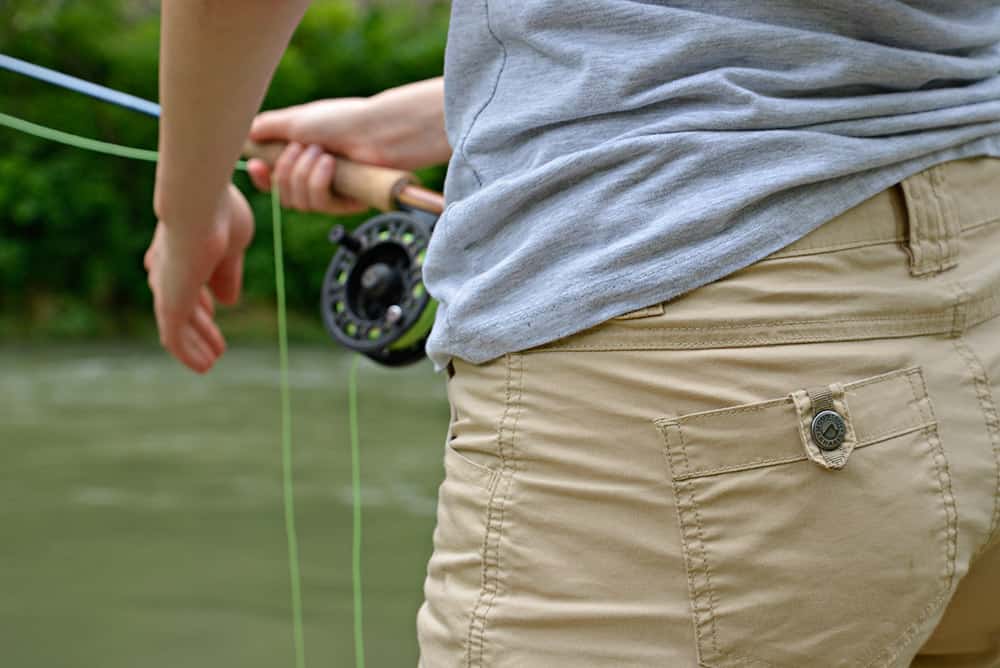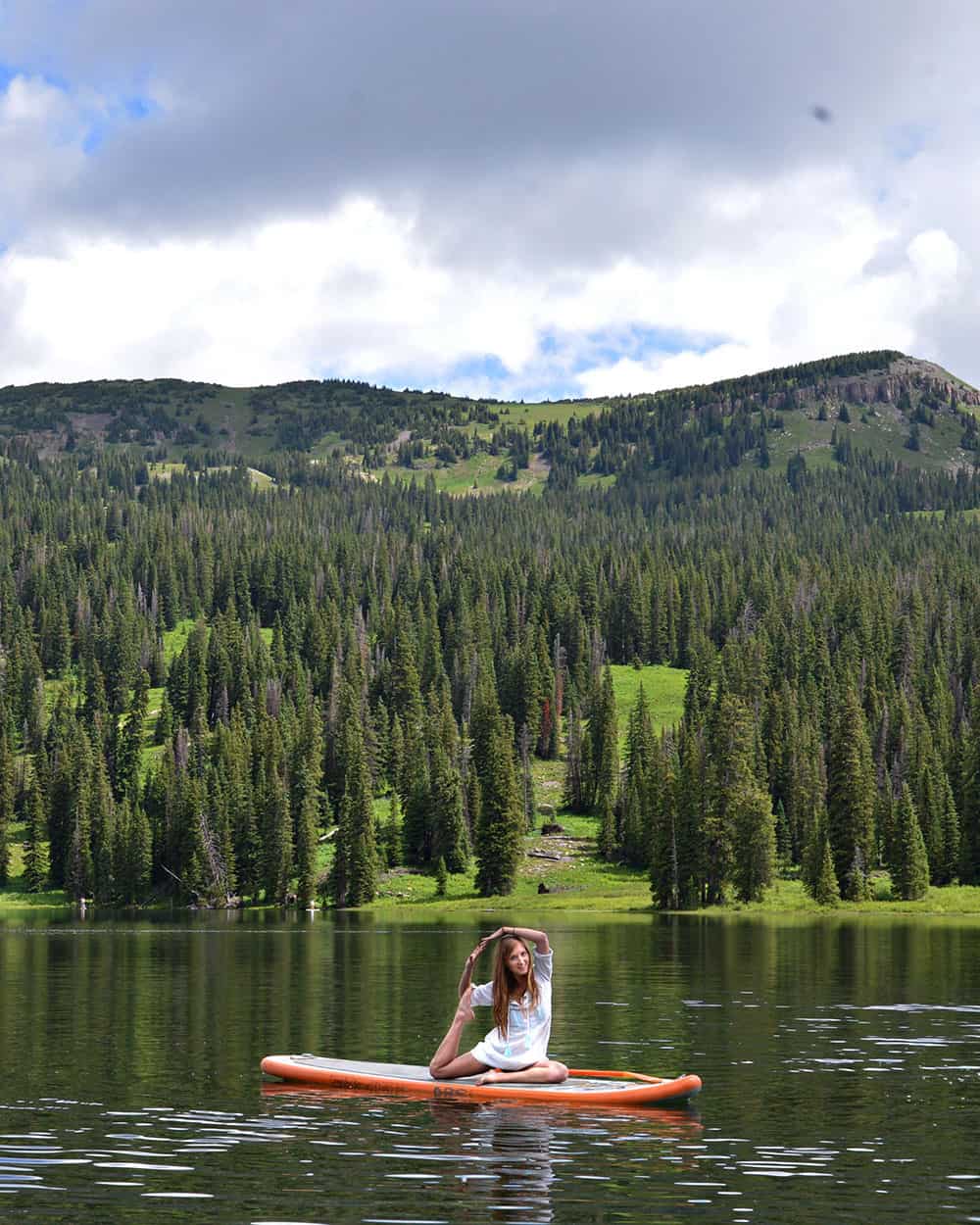 Shooting Photos in the Mountains
Your brain processes images 60,000 times faster than text, so the right images can make or break your brand. For Mountain Khakis, we captured their signature devil-may-care attitude and premium outdoor styling in the beautiful Ozark Mountains.