Check out our work with
Outdoor Media Summit
We realized that there was no professional conference aimed at media and marketers in the outdoor industry. So in 2015 we created one – Outdoor Blogger Summit was born. At the time, the conference was aimed at the blogging community but over time found that media from all channels were interested in this conference, as were marketers from brands.
In 2018, we rebranded to Outdoor Media Summit.
Today the show hosts the media from top publications including Men's Health, Women's Health, Outside, Backpacker and dozens more, as well as top brands including Patagonia, REI, Osprey, ENO, Danner, Leatherman and dozens more.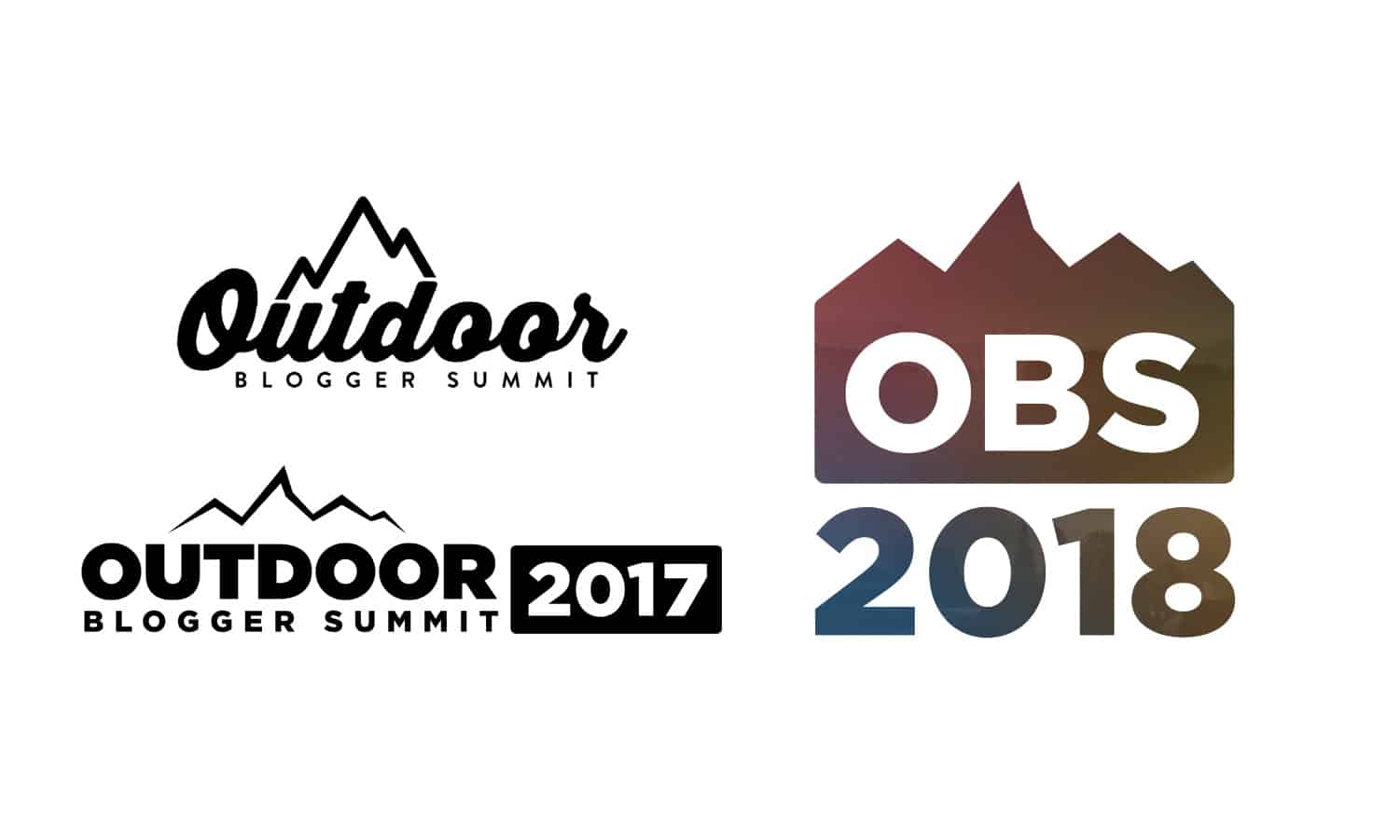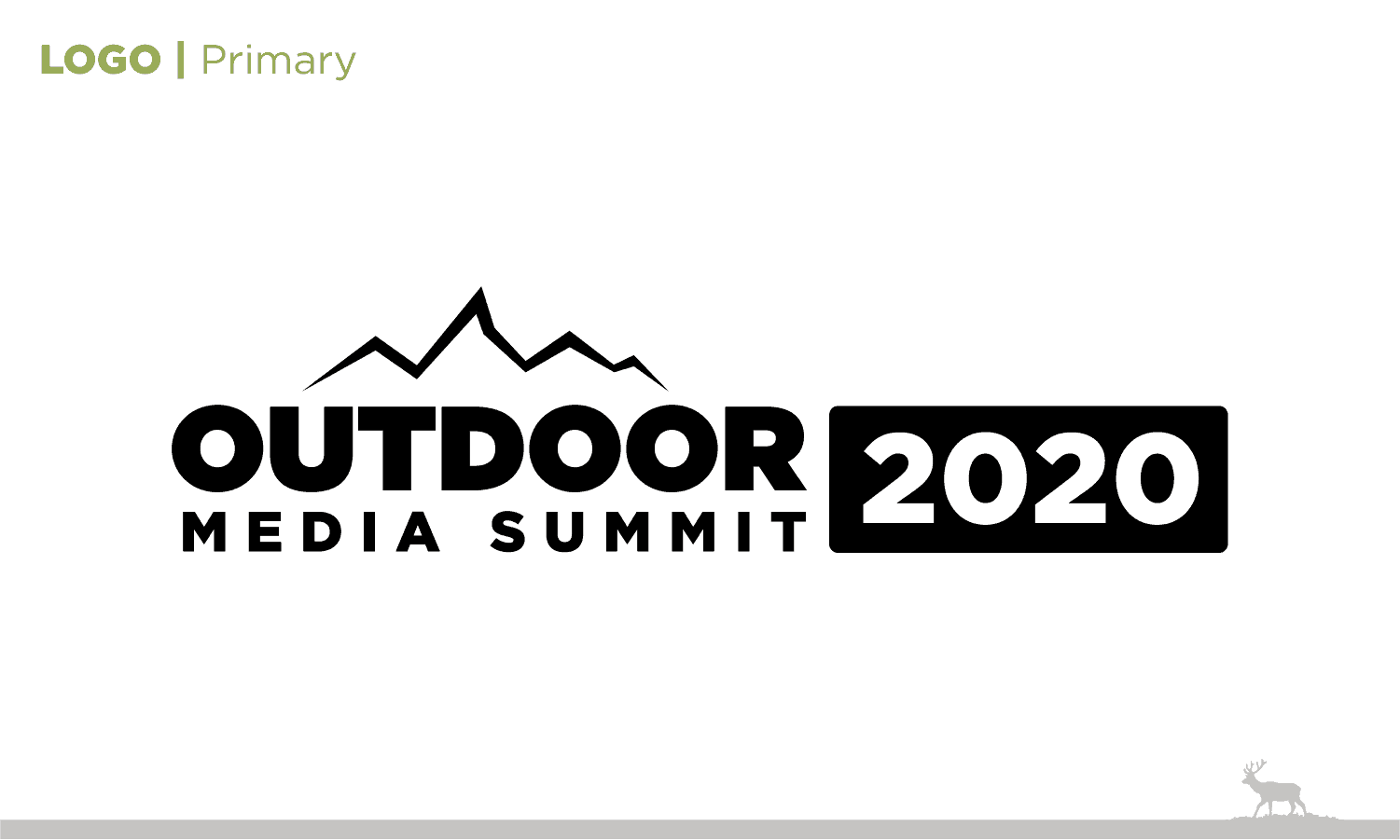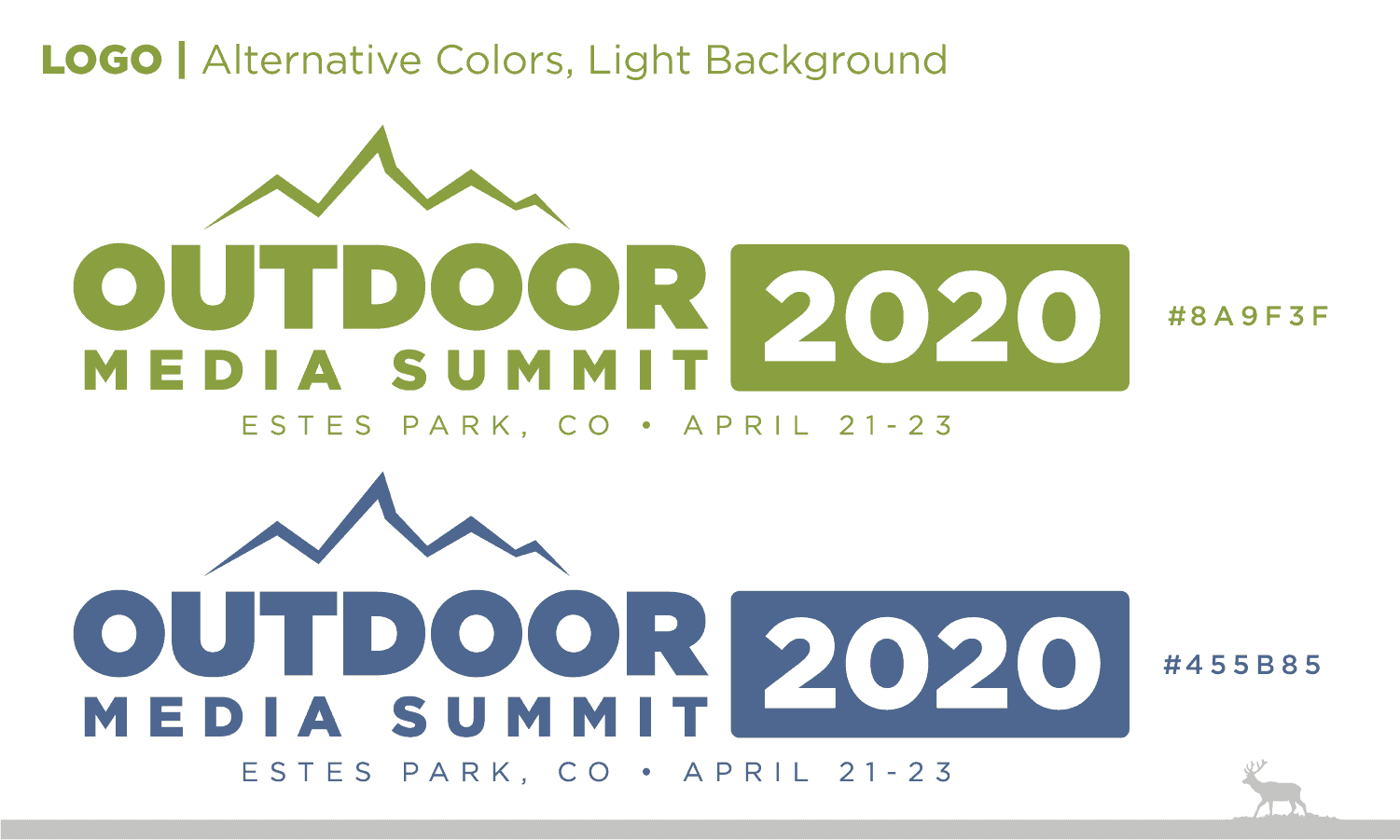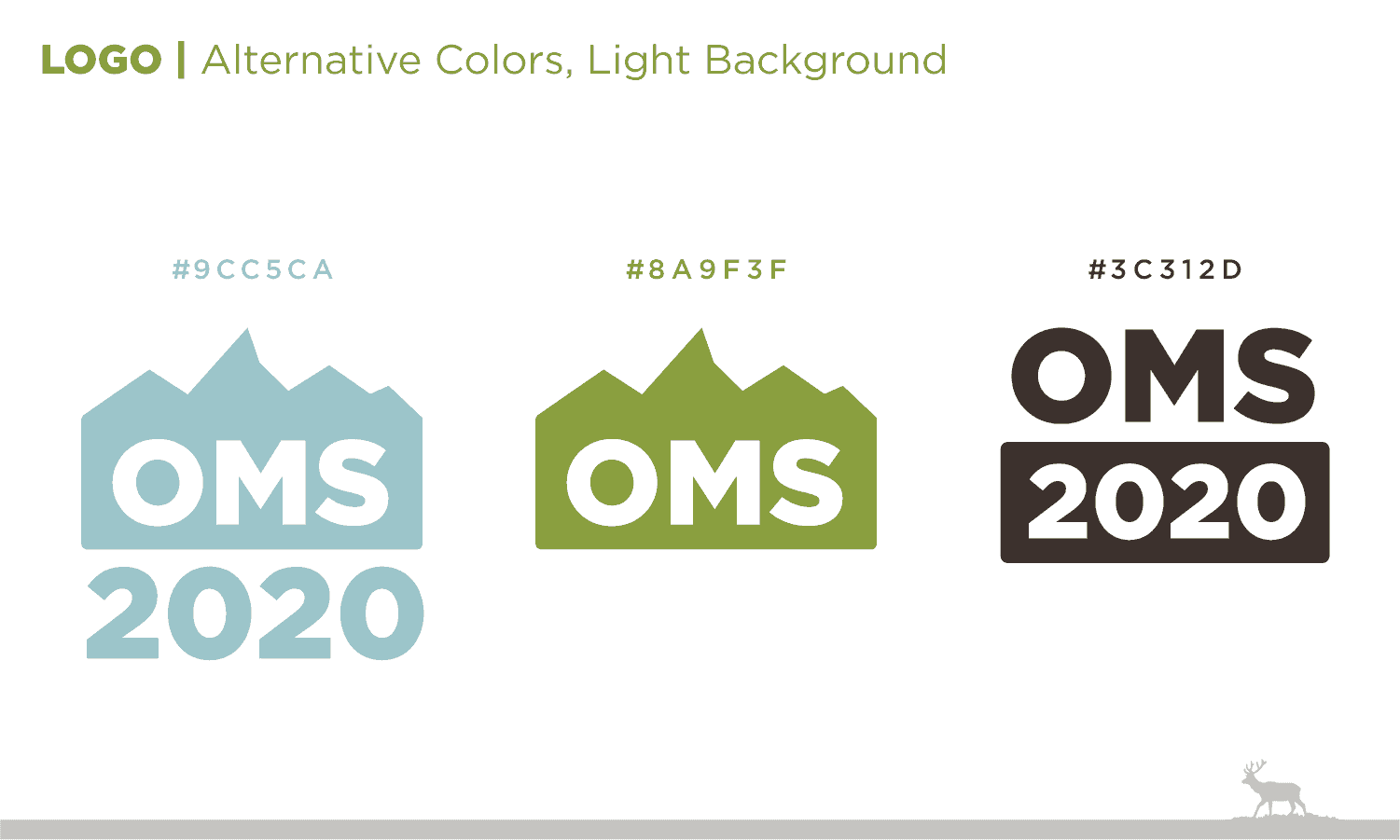 Creation of a Brand
Creating a brand from scratch, one that we owned, was an exciting yet daunting process. Our personal reputations were on the line. If the conference flopped, we would look ridiculous. Failure was not an option. Further, with no external funding, we had to be as effective as possible with the resources we had.
Our first conference started with a bang with speakers from REI, Victorinox, Outdoor Retailer and more. Since then we've only grown to become *the* professional conference for media and marketers in outdoor™.
Project link

A Viral Social Awards Campaigns that Reached 500k People
The outdoor industry lacked an awards ceremony so Outdoor Media Awards was born in 2017. Since then, top media have been recognized in an annual award ceremony at OMS.
To get the word out, in 2018, we created a social voting People's Choice category. We knew it would be popular but didn't realize how popular. Tens of thousands of people voted and engaged with our content and hundreds of thousands of people were reached. For a small conference, we were pretty excited with the results!
Project link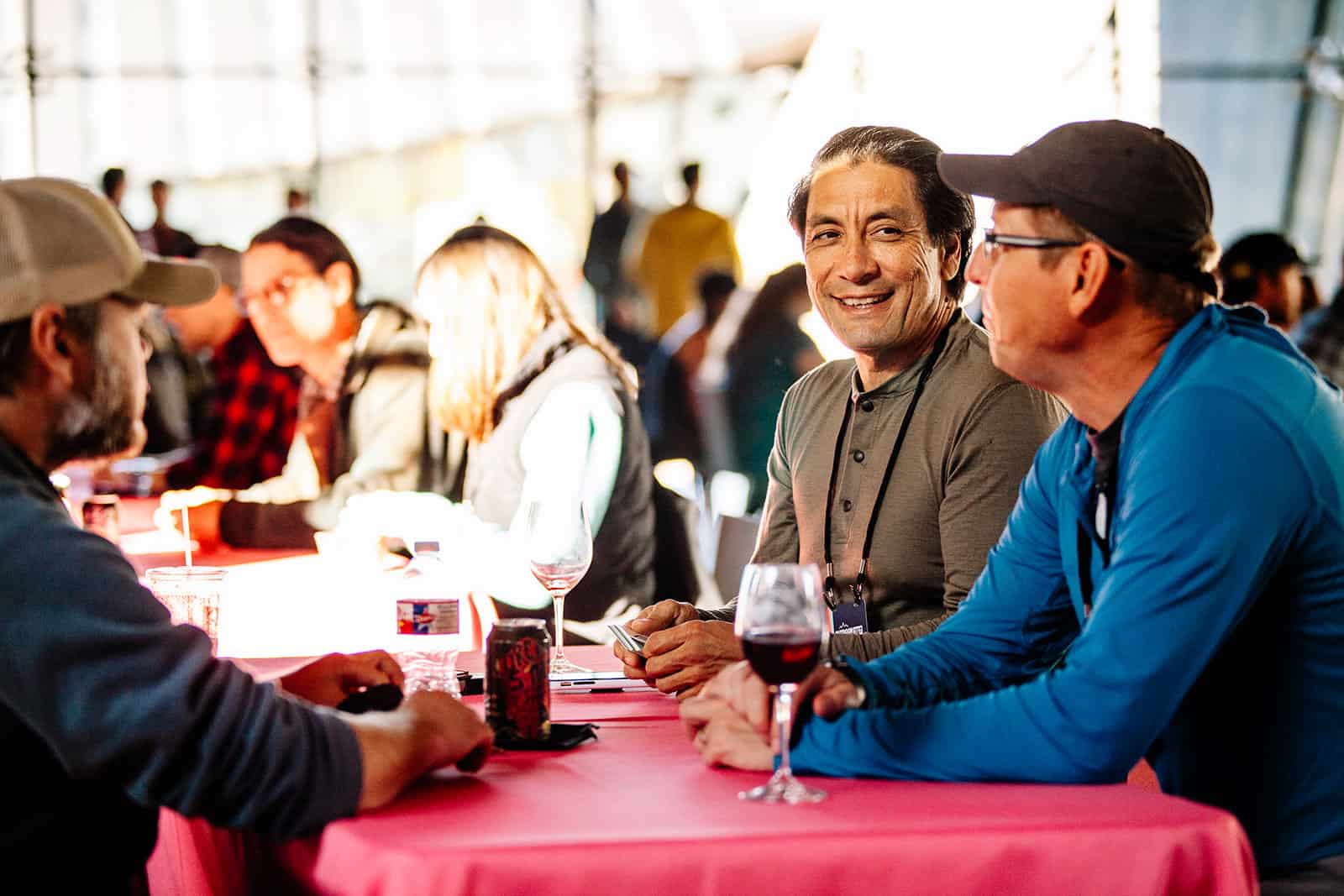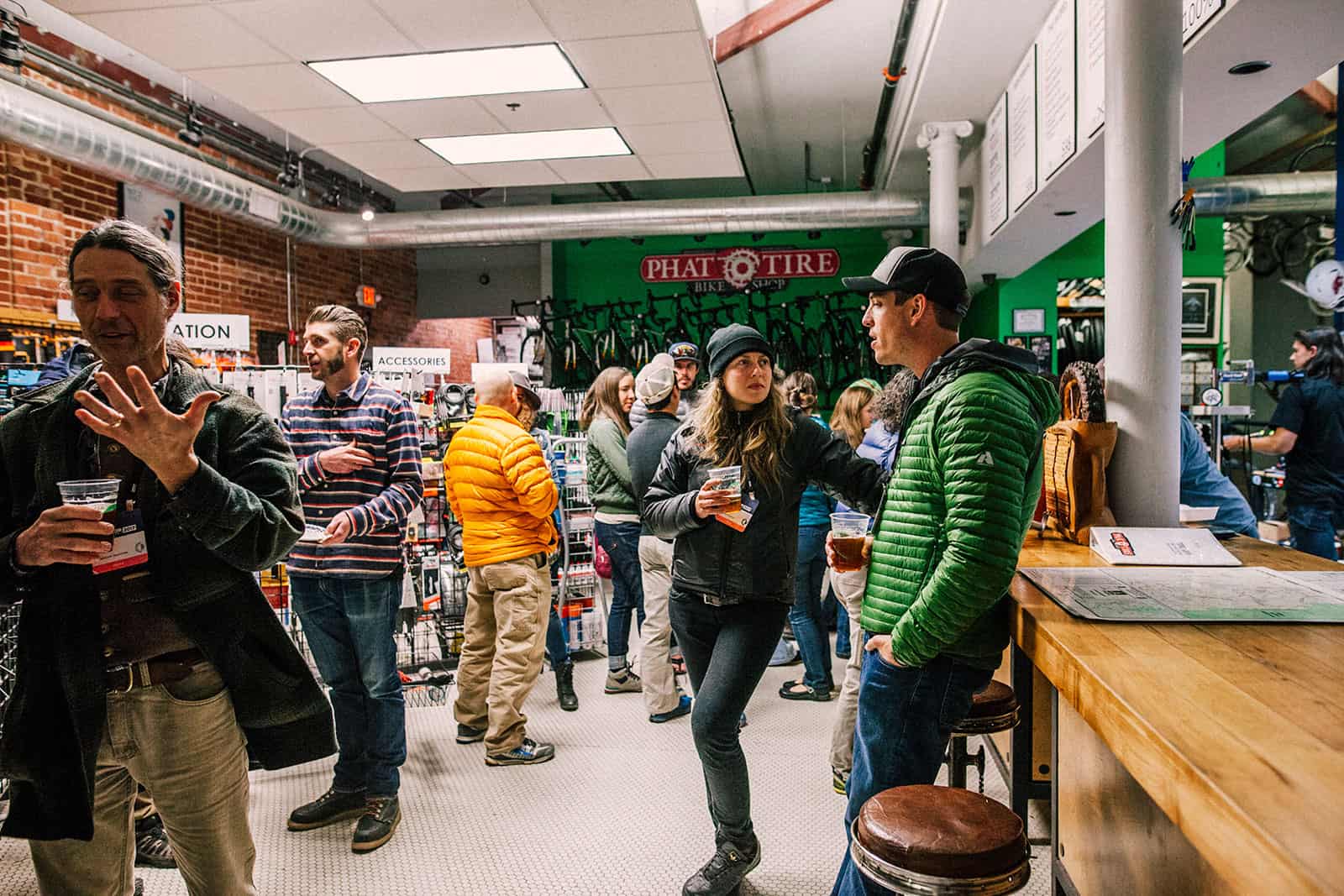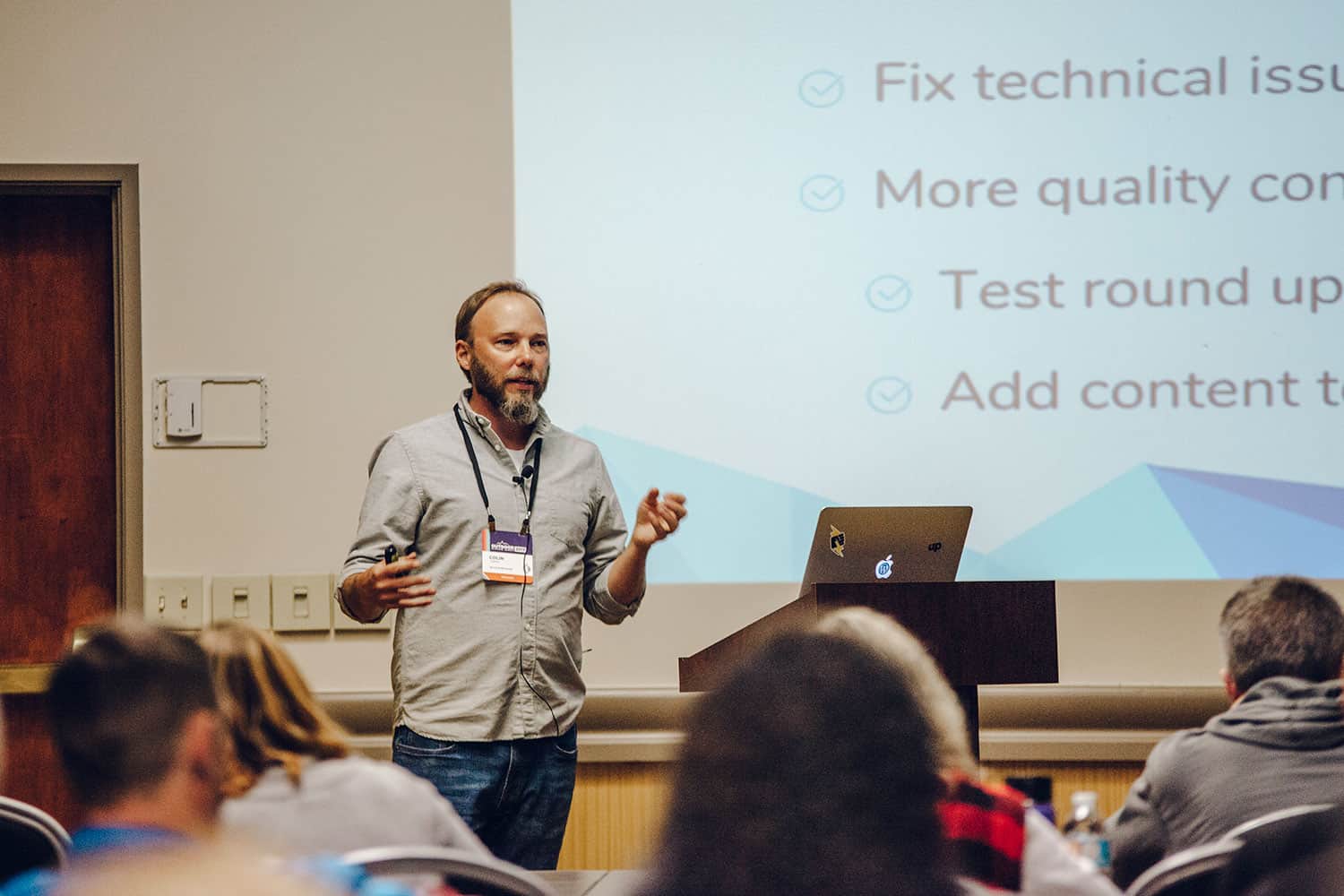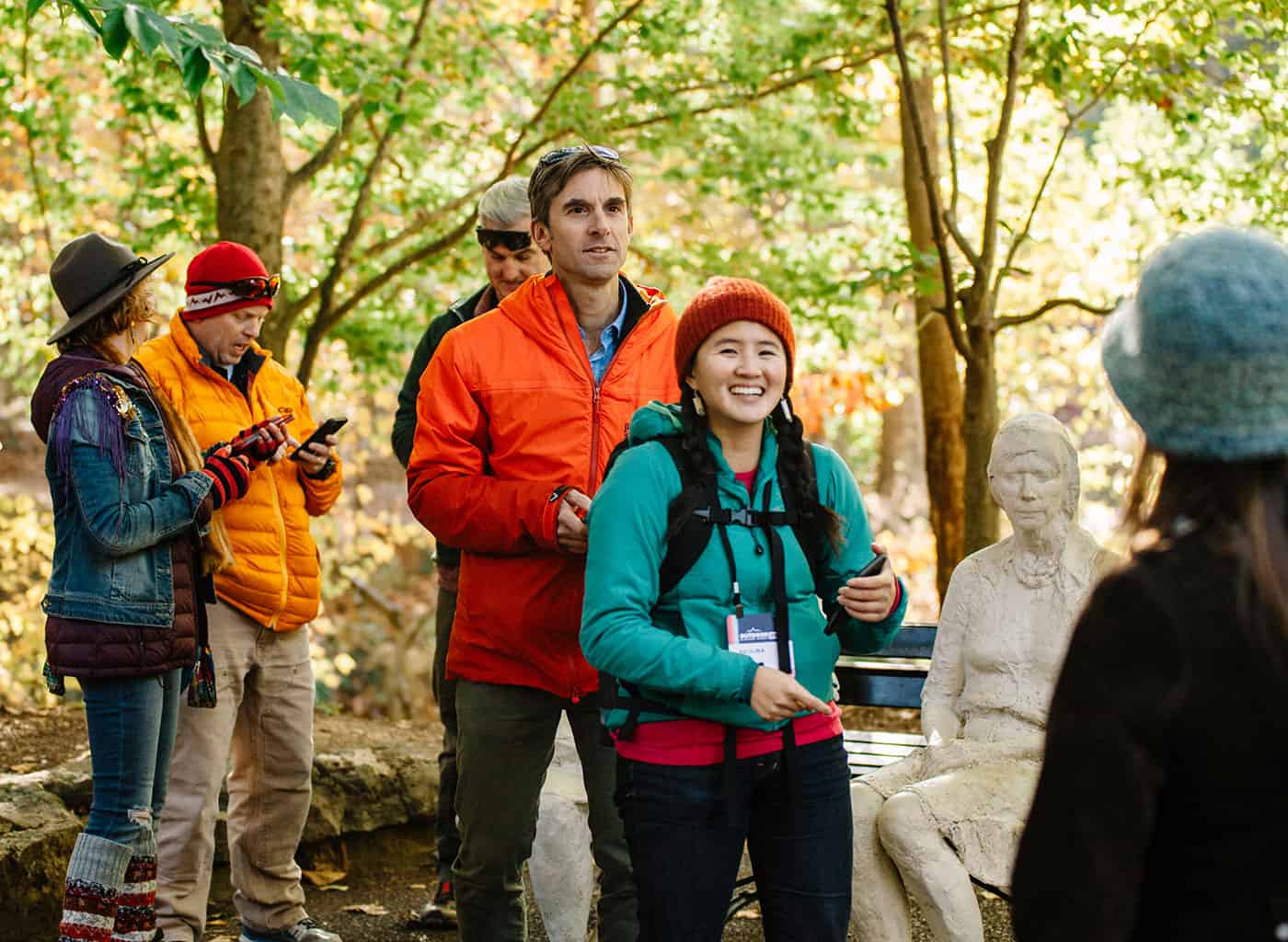 Filming a Conference
Running a media conference doesn't exempt you from creating content! While half of our team was dedicated to running the conference (including AV – we've always run our own AV thanks for one of our guys who is AV certified!), the rest were behind the camera filming seminars, capturing photos and posting to social media.
This required our team to flex their AV, live event production and livestreaming skills, which can be very different from the day to day of a traditional digital agency.