Check out our work with
Kinco Gloves
Kinco has been making quality work, safety, garden & thermal gloves since 1975. Gloves designed for everything from planting marigolds in your garden, snowmobiling in the backcountry, to protecting your hands in the harsh environment of working on an oil rig. Quality and innovation comes together at a fair price.
Kinco came to us needing help curating some new lifestyle photos and product videos for their website and social media channels, which we greedily took them up on!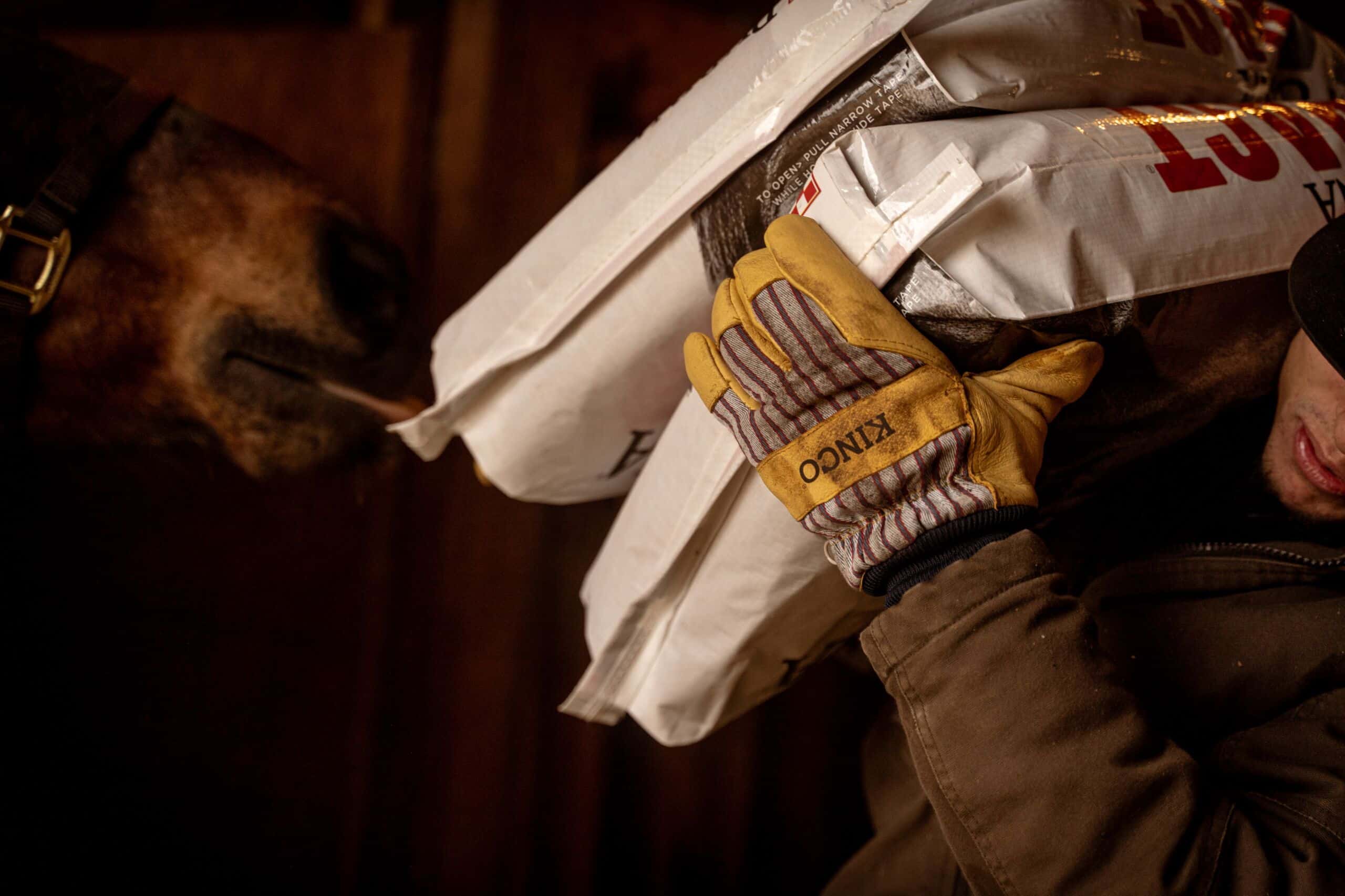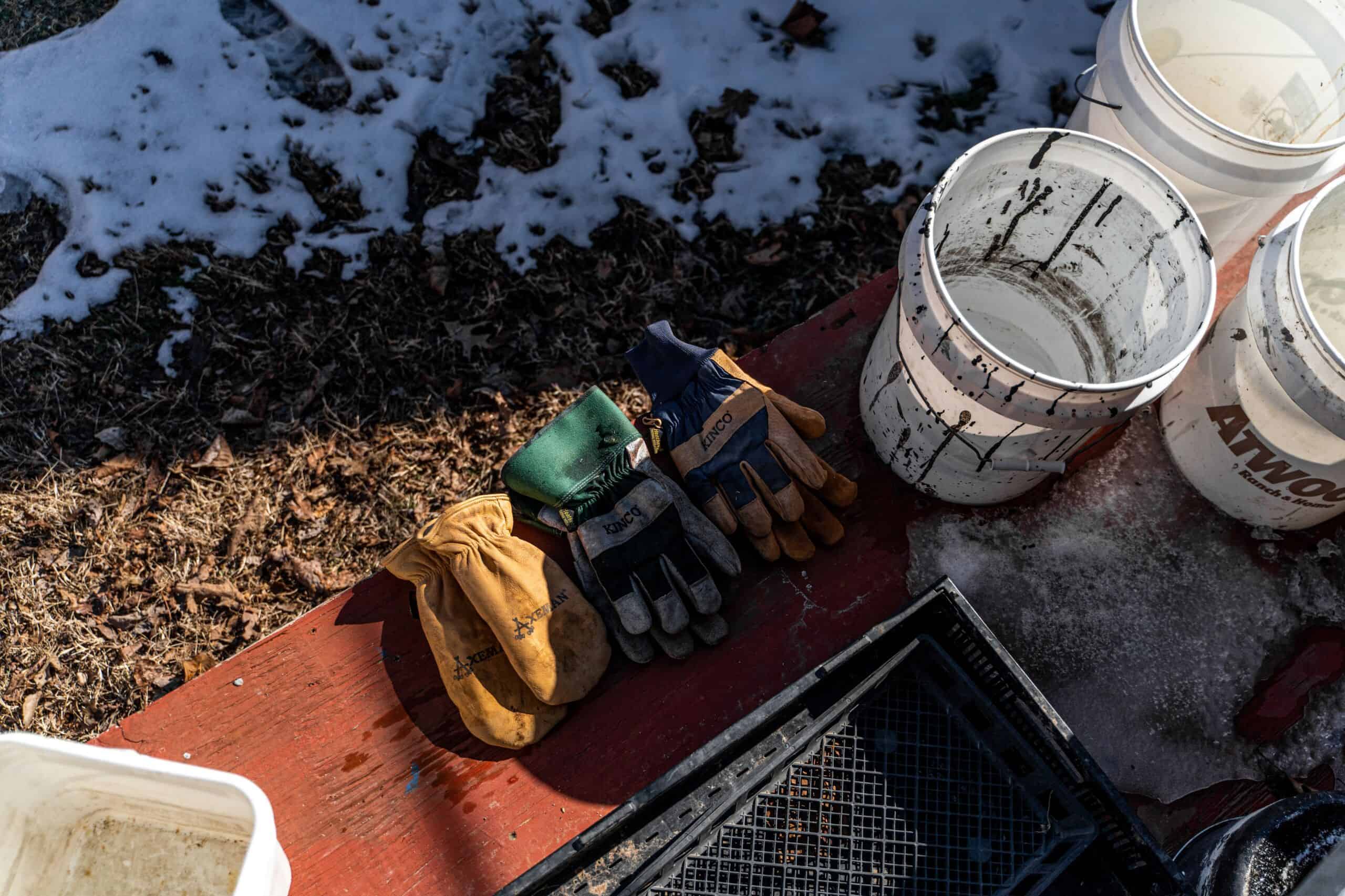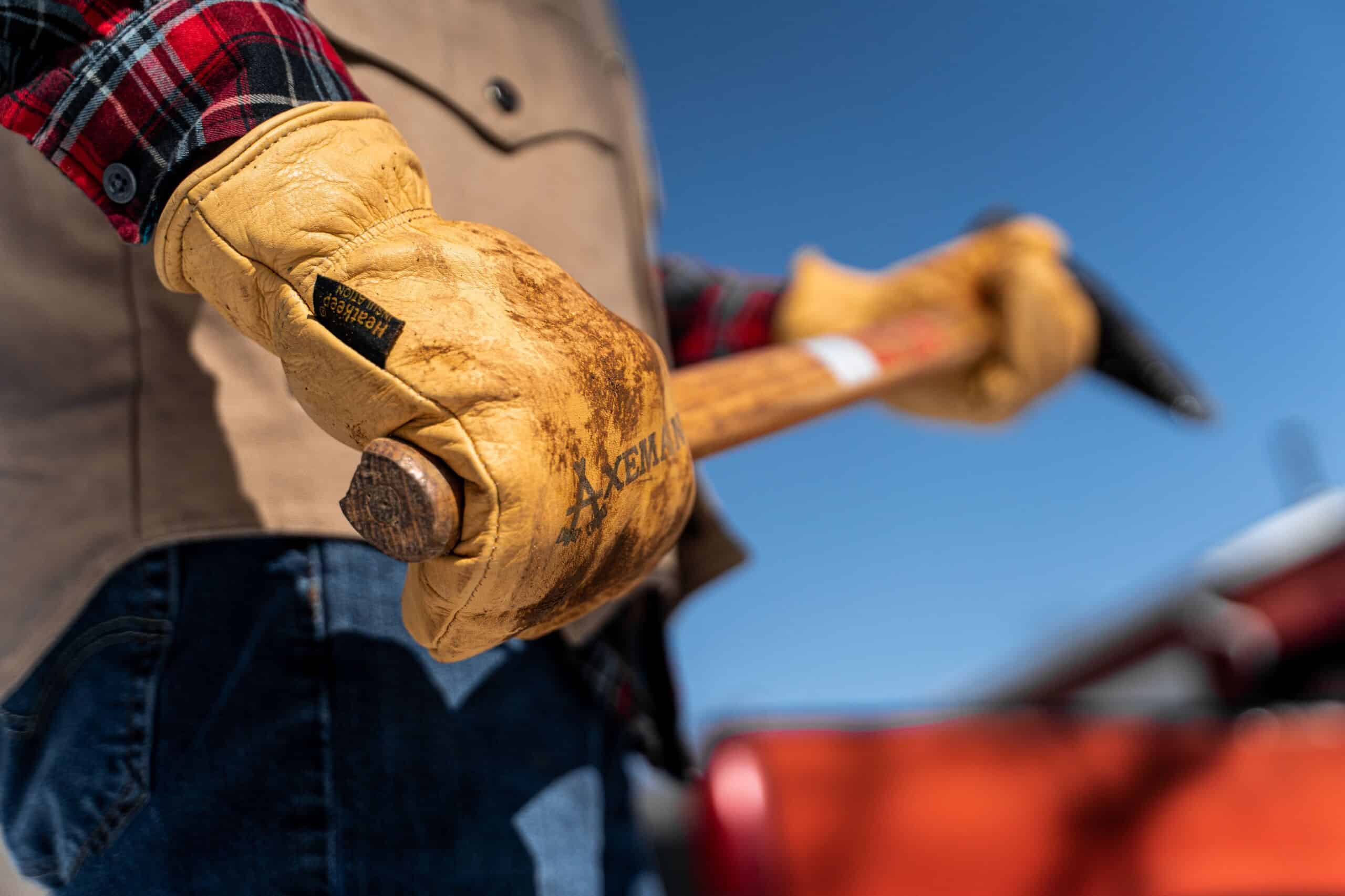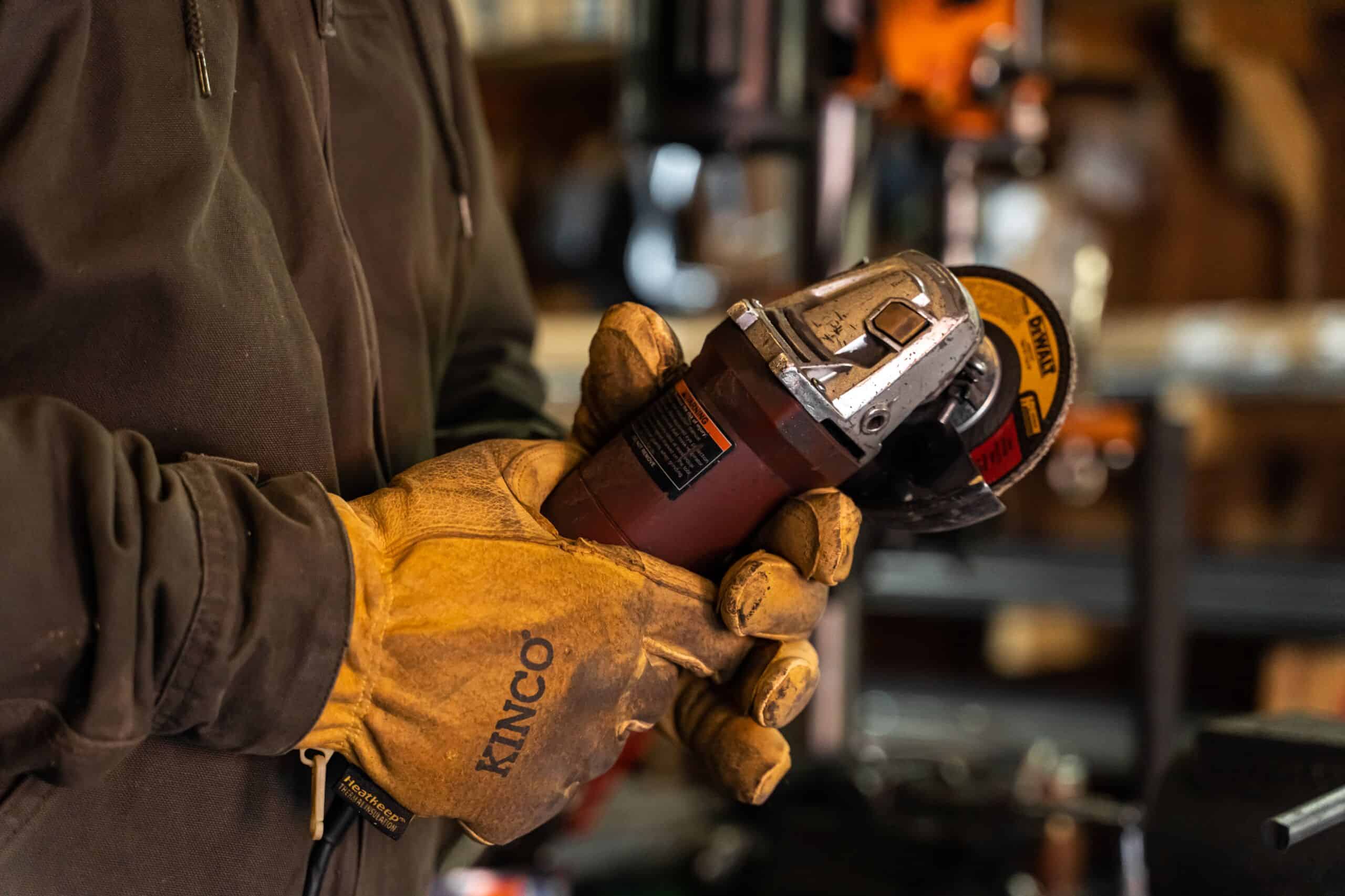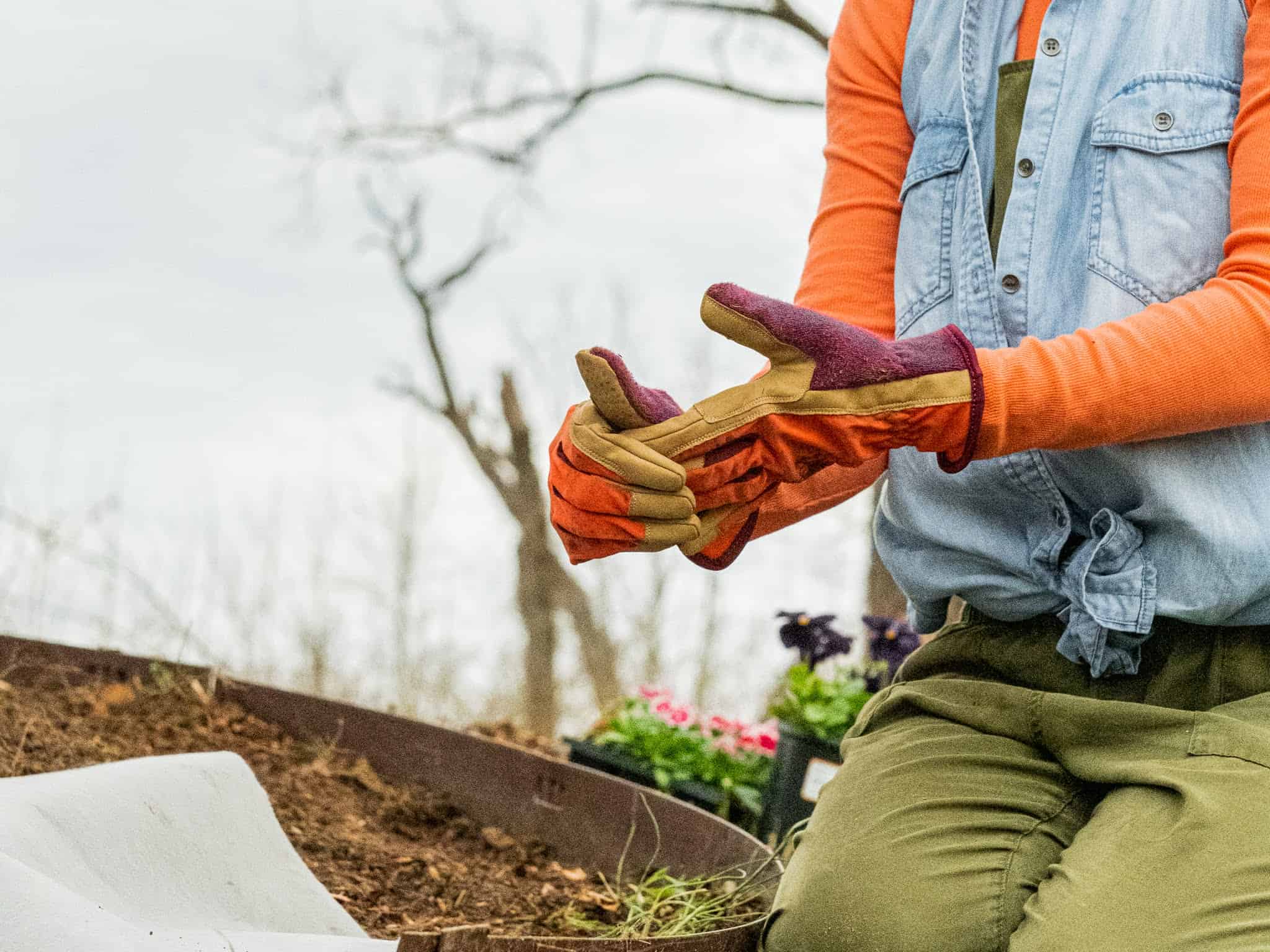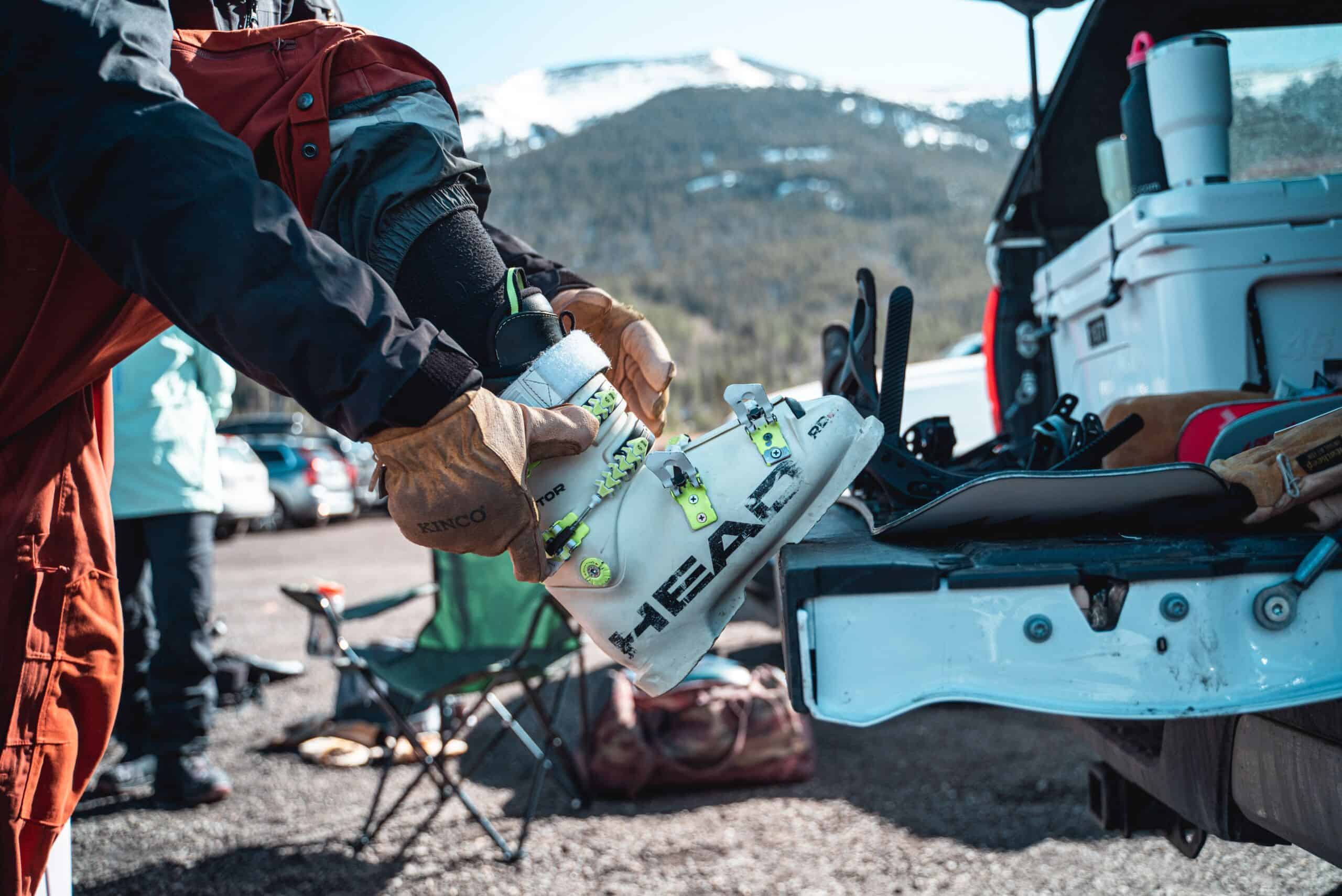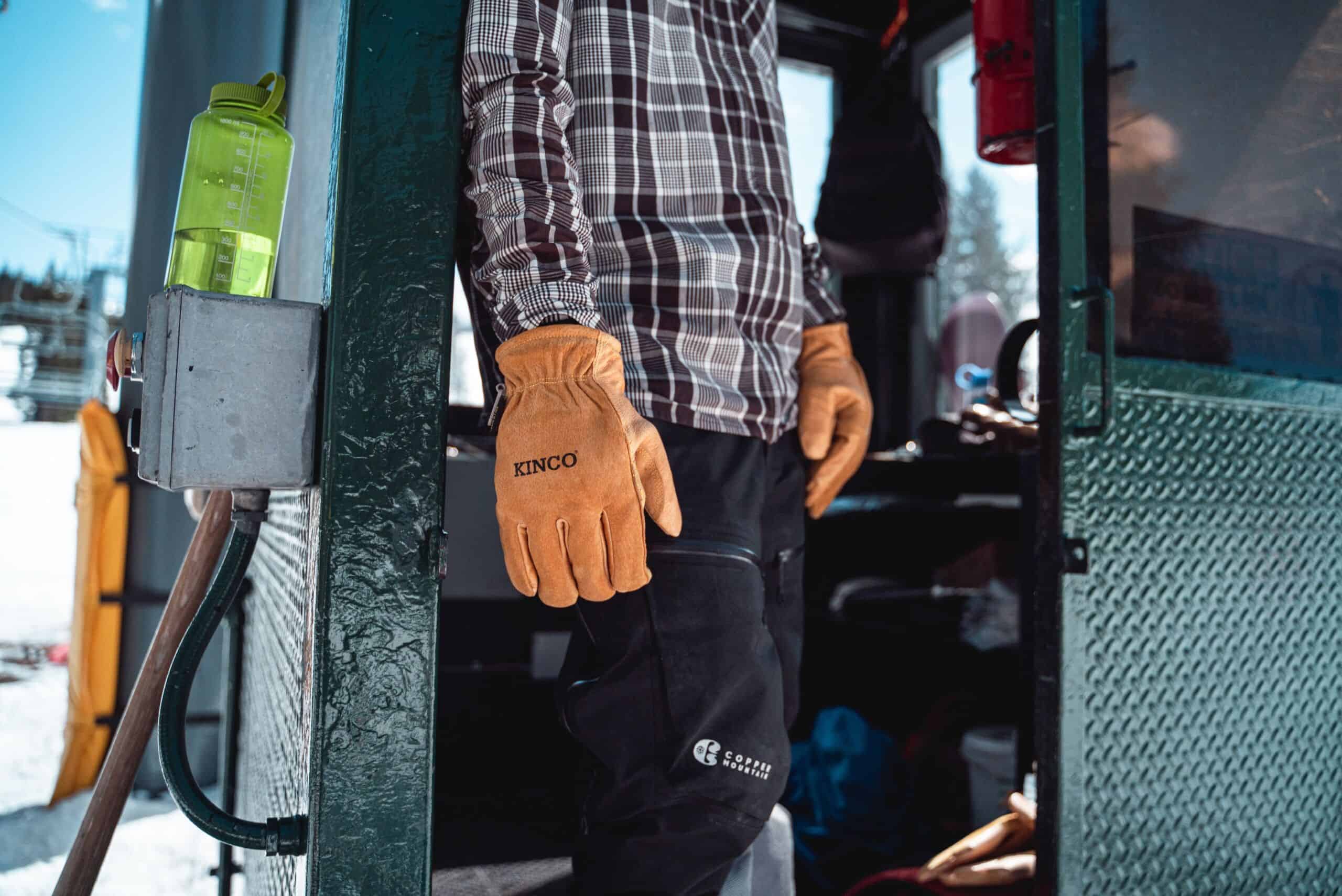 Capturing Hard-Working Gloves
We indulged in multiple photoshoots (and still more to come!), capturing hard-working individuals in their nature element. Capturing product made for tough situations while showing off the quality and various styles of Kinco gloves proved to be a challenging, yet rewarding experience from start to finish.
Check Them Out